News
Friend of Hugo Chavez failed to return to the presidency of Brazil on the first try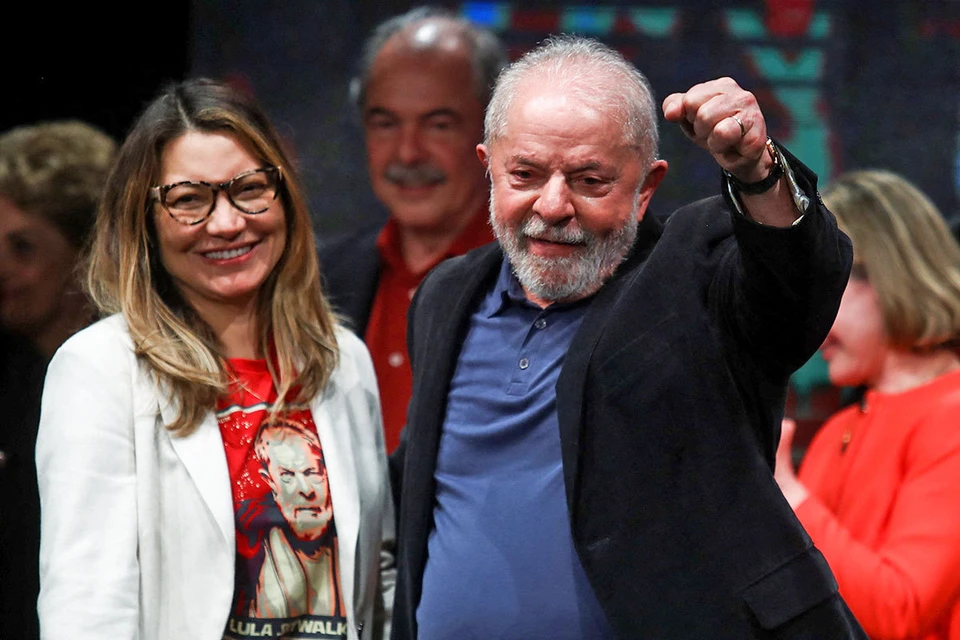 Lula da Silva wins first round of Brazilian presidential elections
A photo: REUTERS
On Sunday, Brazilians decided their fate in one of the most important elections of recent times. Residents of the South American country determined the names of the future head of state, as well as state governors and a third of senators. The main contenders for the top post were incumbent President Jair Bolsonaro and Lula da Silva, who had already "ruled" Brazil in 2003-2010.
As writes "Guardian", after counting more than 99.5% of the votes, Lula received the support of 48.3% of voters, which is not bad in principle, although for a leftist politician such a result can be considered a failure, because many believed that the outcome of the elections would be decided in the first round. Now the ex-president will fight the current leader on October 30th.
Speaking on the eve of the vote, Lula said he hoped to win the first round but would redouble his efforts to regain power if a second round was needed. "I really hope that the result of this election will be determined tomorrow, but if it is not, then we will have to behave like a football team when the match goes into extra time," the politician told reporters. "We'll rest for 15 minutes and then we'll be back on the pitch to score the goals we didn't score in regular time."
"We're going to win this election – it's just extra time for us," promised Lula, who was barred from the 2018 election due to corruption charges that were later dropped. In general, the story of the former president is similar to a real novel, because even while remaining in prison, he was recognized by opinion polls as the most popular politicians.
On the contrary, Bolsonaro was considered an "anti-hero", and his ratings were so low that many doubted whether the incumbent head of state should stand as a candidate at all. However, this Sunday, the president beat forecasts with 43.3% of the vote. Speaking after the vote, Bolsonaro promised to devote the remaining time until the second round to working with the poorest sections of society in order to convince them to support power.
The incumbent head of state said: "I understand that many voted under the impression of rising prices, especially for basic products, and I understand that many people want change, but some changes can be for the worse."