News
Former major general of the SBU received five years – a call to seize state power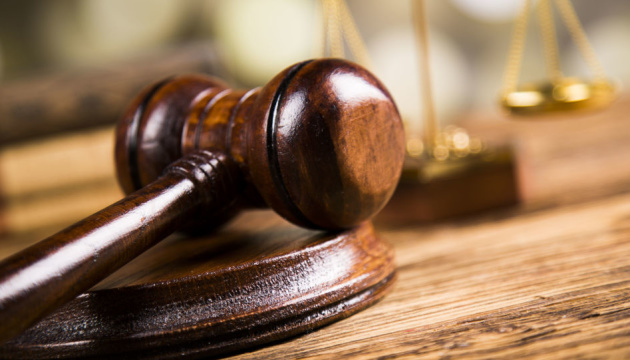 The court imposed a sentence of five years in prison with confiscation of property to a former Major General of the Security Service of Ukraine, who called for the overthrow of the constitutional order and the seizure of state power.
According to Ukrinform, this is reported by Office of the Attorney General.
It is noted that during the public accusation of the UCP prosecutors, the court found the defendant guilty of distributing materials using the media calling for a violent change, overthrow of the constitutional order and the seizure of state power by prior agreement by a group of persons (part 2 of article 28, part 3 of art. .109 of the Criminal Code of Ukraine).
Thus, the prosecutors proved in court that the ex-SBU officer went over to the side of the illegally created predatory power of the "DPR". In particular, in November 2015, during his stay in the temporarily occupied Donetsk, acting in pursuance of preliminary agreements with representatives of the so-called "DPR" Ministry of State Security, the convict took part in filming a video against the background of their symbols.
It has been established that the former major general personally called for the cessation of the existence of the current government in Ukraine, as well as the fight against it "with the use of all possibilities." On the same day, this video was distributed on the Internet.
As Ukrinform reported, the court sentenced a resident of the Autonomous Republic of Crimea who fought against Ukraine as part of the armed forces of the Russian Federation to 13 years in prison for high treason.