News
For the month of tax-free customs clearance of cars, the budget received 1.72 billion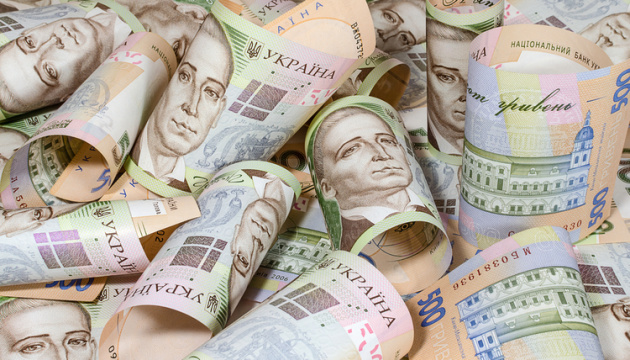 According to the results of the import of cars in July, in the first month of customs clearance without benefits, 13,584 cars were imported into Ukraine. Budget revenues amounted to UAH 1.72 billion.
This was announced by Yaroslav Zheleznyak, First Deputy Head of the Committee for Finance, Tax and Customs Policy, in Telegram, reports Ukrinform.
According to the deputy, import duty amounted to UAH 384 million, excise tax – UAH 263 million, value added tax – UAH 1.079 billion.
Read also: Ukraine spends less gold and foreign exchange reserves laste shifts official course hryvnia – deputy
"Receipts exceed approximately twice the entire pension fee paid for the entire period of the benefits for three months," Zheleznyak stressed.
As Ukrinform reported, on July 1, a law came into force that returned the taxation of imports of goods and some vehicles.