News
First lady in New York effectively demonstrates the use of "soft power" – Shmyhal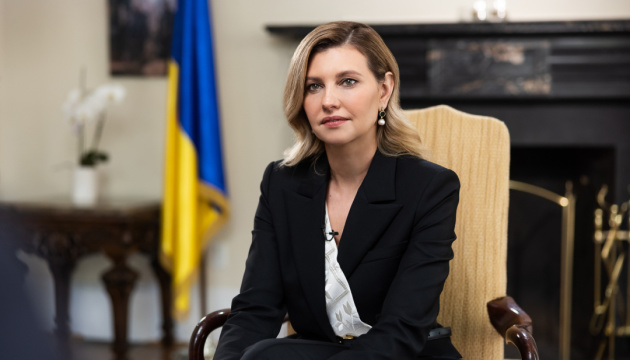 The wife of the President of Ukraine, Olena Zelenska, "exceedingly effectively demonstrated the use of the so-called "soft power" that she has at her disposal.
This was stated by Prime Minister Denys Shmygal, commenting on Thursday the work of the Ukrainian delegation at the UN General Assembly and the fields of the General Assembly.
"The first lady has covered a huge block of social support for Ukraine, held dozens of meetings these days," the prime minister said.
He noted that Zelenskaya had "powerful meetings" with the first ladies of the partner states, and she also attracted other countries to partner with and support Ukraine.
According to him, the first lady took part in the discussion of cooperation with international financial organizations and partner countries to attract social, psychological assistance in Ukraine, in other social projects she is involved in.
"This is a huge segment in which Olena Zelenska has taken the lead," Shmyhal added.
As reported, on September 20-26, a high-level week is held in New York within the framework of the 77th session of the UN General Assembly, where leaders of states, heads of government, heads of foreign affairs departments of member countries speak. Shmyhal, wife of the President Elena Zelenskaya and Prosecutor General of Ukraine Andriy Kostin take part in a number of events on the sidelines of the General Assembly.
Photo: OP