News
Finnish border closed for Russian tourists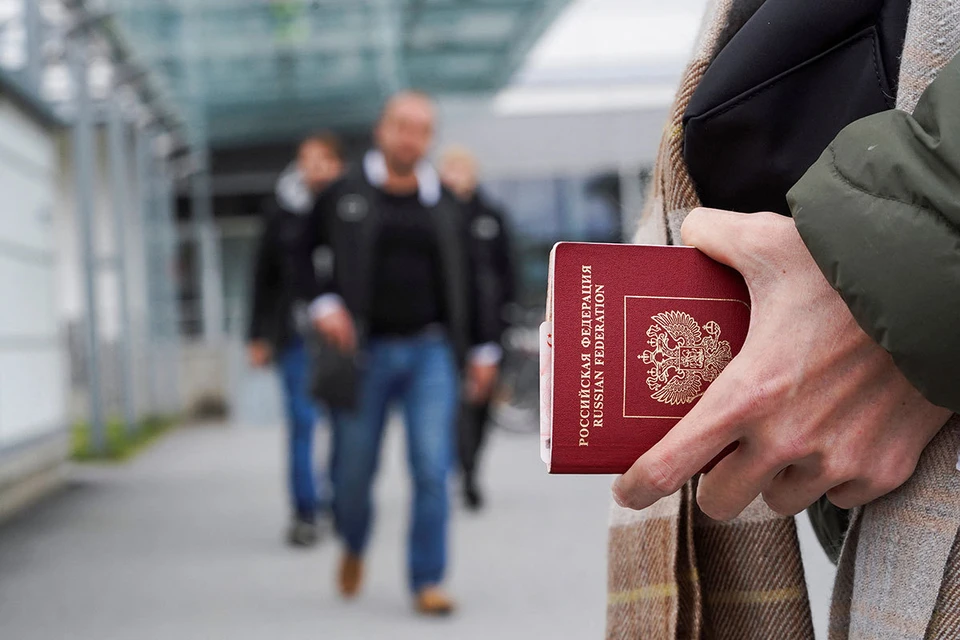 Finland has taken a fundamental decision to close the entry of Russian travelers.
A photo: REUTERS
Finland has taken a fundamental decision to close the entry of Russian travelers. Finnish Foreign Minister Pekka Haavisto, who announced the news, specifically noted that the new policy in relation to the Russians would be especially tough. In a few days (the exact date has not been named), it will become impossible to enter the country on a tourist visa. This will apply to visas issued by Finland and any other country that is part of the Schengen Agreement.
Entry will be allowed only for visiting relatives, family members, for the purpose of work or study. At the same time, the presence of real estate in Finland is no longer a basis for obtaining a visa.
Unlike their Baltic neighbors, who openly called the Russians visiting them a threat to national security, the Finnish authorities do not see it that way. But, they believe in Helsinki, Finland, which has still kept its land border open, has, in fact, become the only land window to Europe for traveling Russians, in addition, an easy opportunity to legally enter even states that are completely isolated from Russians along external borders. Moreover, most of our citizens actually go straight from the border to the airport, using Suomi only for transit. According to local diplomats, such permissiveness irritates the Finnish neighbors and a number of other EU countries, thereby damaging Finland's international reputation. In addition, according to opinion polls, 85% of Finns are in favor of stopping the issuance of visas to Russians until the end of hostilities.
Another reason for the sharp change in the rules at the border was a noticeable increase in recent days in the number of people wishing to cross it from the Russian side. Until Wednesday, Finnish border guards denied rumors of long queues from Russia, but later they began to report a doubling of the number of Russian citizens at the border checkpoints in South-Eastern Finland. In social networks, they write that, depending on the time of day, crossing the border by car takes from three to eight hours.