News
Finland is preparing a complete ban on the entry of Russians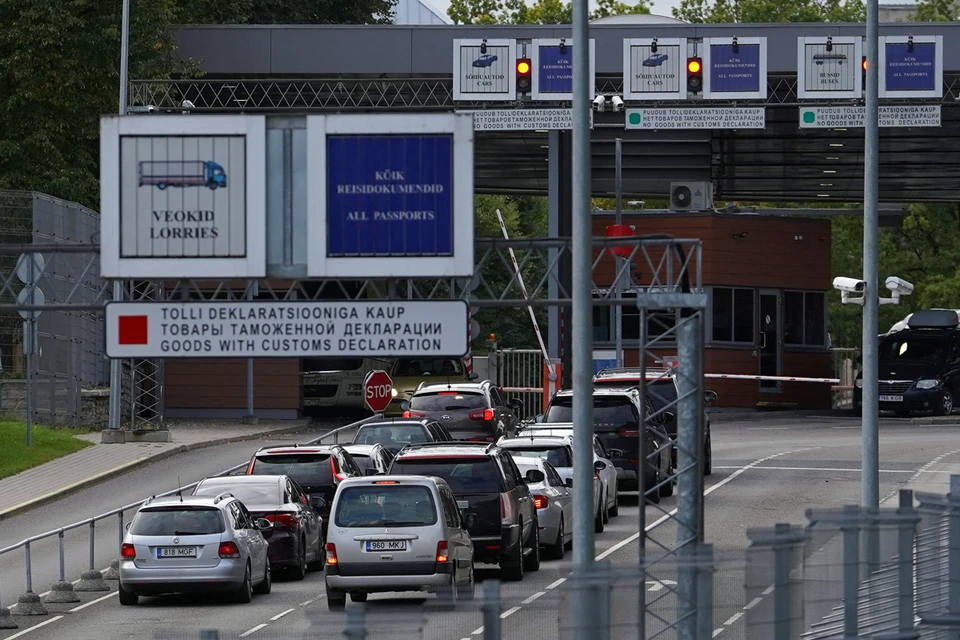 Finland does not want to be a transit country for citizens who have issued a Schengen visa in other states
A photo: REUTERS
According to Finnish Foreign Minister Pekka Haavisto, the country's authorities are busy preparing a complete ban on the entry of Russians. This may require a new law, which, according to him, will be adopted soon.
"Today we decided to start preparing a national decision on how we can limit or completely prevent this tourist flow, and this national decision may require a new law that will be adopted very quickly," the Finnish Foreign Minister said in a conversation with journalists of the publication. Iltalehti.
Haavisto also said that Finland does not want to be a transit country for citizens who have issued a Schengen visa in other states, and Helsinki intends to take full control of the tourist flow.
The minister said that, in his opinion, ordinary tourists from Russia do not pose a threat to the national security of Finland, but the adoption of new rules requires "moral and ethical principles."
Earlier, the country's authorities suggested that representatives of the eurozone include the Schengen visas of Russians in the sanctions and by all means prevent tourists from Russia from crossing the borders of the countries of the alliance.