News
Federation Council: for evading participation in hostilities and following the orders of the commander, 10 years in prison threatens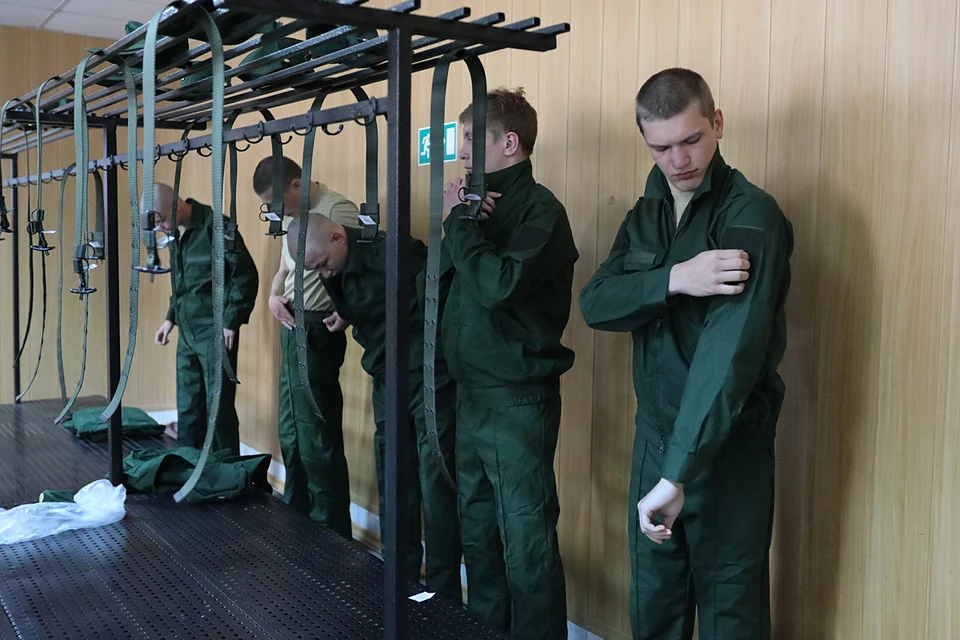 Mobilization can be declared both before the introduction of martial law, and when martial law is introduced
A photo: Dmitry AKHMADULLIN
The Federation Council approved amendments tightening the Criminal Code as part of the announced "partial mobilization". A number of crimes committed during the period of "mobilization", "martial law" or "wartime" will become an aggravating circumstance in sentencing. For criminal offenses committed at such a difficult time for the country, it will be possible to receive more serious sentences:
– Desertion during the period of mobilization, wartime or in conditions of armed conflict, military personnel will face up to 15 years in prison, for feigning illness in order to evade military service – 10 years.
– Surrender in captivity in the absence of signs of treason will be punished by imprisonment for a period of 3 to 10 years.
At the same time, the document clarifies that military personnel who have committed this crime for the first time can be exempted from liability, provided that they took measures for their release, returned to their unit or place of service and did not commit other crimes during their stay in captivity.
– Deliberate destruction or damage to military property during martial law or in conditions of armed conflict is punishable by imprisonment for a term of five to 10 years.
– For looting and compulsion to violate the duties of military service up to 15 years.
– For refusing to participate in hostilities and failure to comply with an order – from 3 to 10 years.
Recall that on September 20, the State Duma in the second and third readings approved amendments to the bill on amendments to the Criminal Code, in which it is proposed to consider periods of mobilization, martial law and wartime as "aggravating circumstances in the commission of a crime."
HELP "KP"
"Martial law is a special legal regime introduced on the territory of Russia or in its individual areas by the president with the approval of the Federation Council in the event of aggression against the country or an immediate threat of aggression.
The reason for the introduction of "martial law" are: the invasion of a foreign state into the territory of Russia, the occupation of any part of it, the bombardment by foreign armed forces of the territory of Russia, armed sabotage, the occupation or blockade of its parts.
"Combat operations" – defines the organized actions of military units in a certain period of time to carry out combat missions – in particular, they include special military operations.
"Mobilization" – mobilization can be announced both before the introduction of martial law, and when martial law is introduced. It can be general or partial. Citizens who are in the reserve, but who do not have the right to deferment, are subject to the call.