News
FBI intend to charge Biden's son with perjury and tax crimes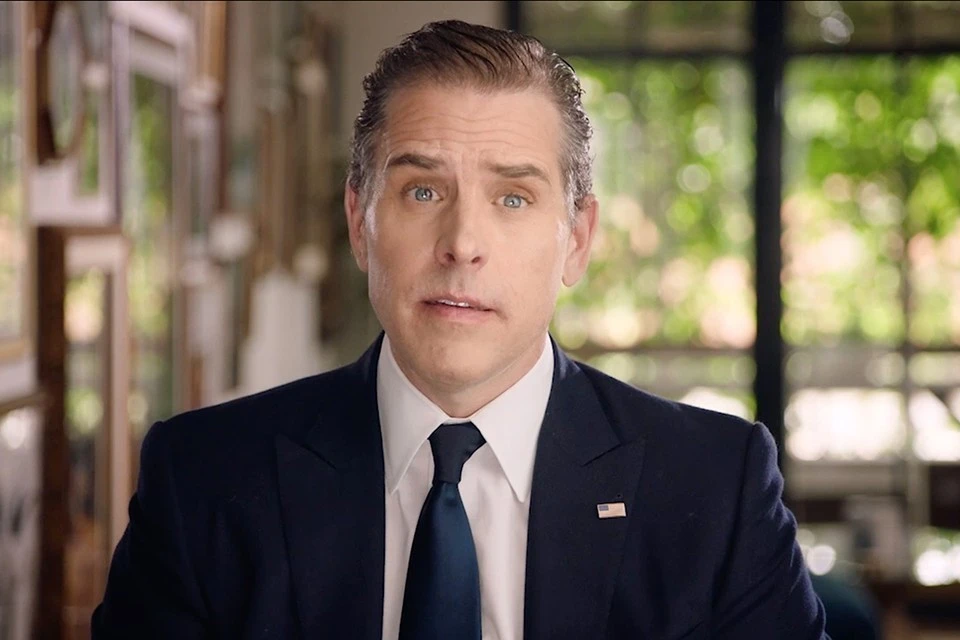 Alcohol and cocaine have been Hunter Biden's faithful companions for many years
A photo: GLOBAL LOOK PRESS
The US FBI, whose agents are investigating Hunter Biden, the son of the current American president, said they had collected enough evidence to charge the presidential offspring with perjury and tax crimes.
The investigation began after Delaware State Attorney David Weiss received case materials on Hunter Biden's activities in the interests of other countries – Ukraine and China.
In 2013, Joe Biden's son was on the board of directors of BHR Partners and received $ 10 million a year from a certain Chinese billionaire just for setting him up with familiar politicians and businessmen. A year later, Hunter became a member of the board of Burisma, a gas producer in Ukraine, and received $50,000 a month. Several criminal cases were initiated against the company at once, which affected not only the career of the son of the President of the United States, but also created a lot of obstacles to his father.
However, daddy is already used to the fact that his unfortunate son is often haunted by scandals. In 2020, photos and videos from Hunter's laptop got onto the Web. The whole world has seen footage of Biden Jr. using drugs and having orgies with prostitutes.
Alcohol and cocaine have been Hunter Biden's faithful companions for many years. He first tried alcohol when he was 8 years old, he got cocaine in his student years.
Hunter's first wife, Kathleen Boulet, with whom he lived for 22 years and had three children, begged him to seek treatment for alcohol addiction. The longest that Hunter managed was to live 7 years without whiskey, but then he still broke. After Hunter cheated on his wife with his sibling's widow, Kathleen filed for divorce.
Hunter did not grieve alone for long – he soon met South African director Melissa Cohen and proposed to her. They got married, and a year later they had a son.
Now Hunter Biden, against the backdrop of endless criminal investigations, has become an exemplary family man. With a business career, he tied up and devoted himself to art. Biden Jr. is now an artist and paints paintings that cost up to $500,000. According to the son of the American president, art helps him not to go crazy.