News
Famous actor unveiled the ugly truth about Yulia Menshova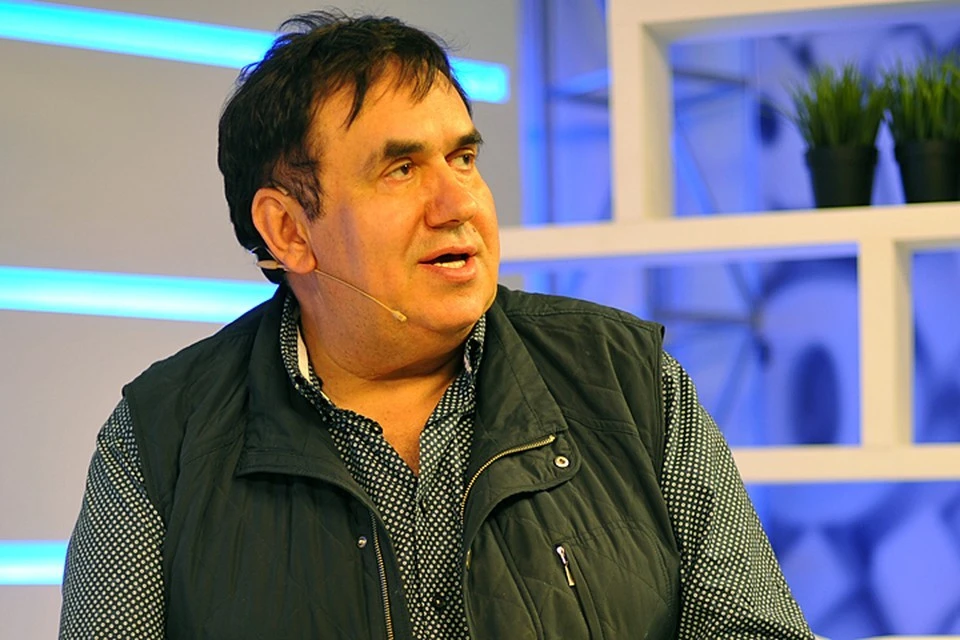 Stanislav Sadalsky was touched by the words of Yulia Menshova
A photo: Viktor GUSEYNOV
Julia Menshova in a recent interview with Nikolai Tsiskaridze discussed the actor Stanislav Sadalsky. The dancer constantly falls under a barrage of criticism from the odious artist. As it turned out, got from him and his daughter Vladimir Menshov. However, the revelations of the artists outraged Sadalsky. He answered Yulia and dumped the whole truth about Menshova's work on Channel One.
Stanislav Sadalsky hurt for living words Yulia Menshova about the fact that when she was working on Channel One in the show "Tonight" she got from the actor. They say he "put her spokes in the wheel." The actor erupted in an angry tirade to daughters of Vladimir Menshov.
"Yulia, I'm sorry, but you started first, saying that I" put spokes in the wheels … "Well, how?" – asked the artist.
Then he noted: "I really didn't like how you broadcast. I didn't reveal to the audience how you got on Channel One, how much titanic effort your father, the famous director, had to make".
After that, Sadalsky wished Menshova "to find herself." He also refuted Yulia's claims that she was called back to the show, but she refused to return to her original place, not wanting to "enter the same water twice." "By the way no one invited you back to the First", – Sadalsky slashed.