News
Famous actor made a statement about voluntary mobilization to Donbass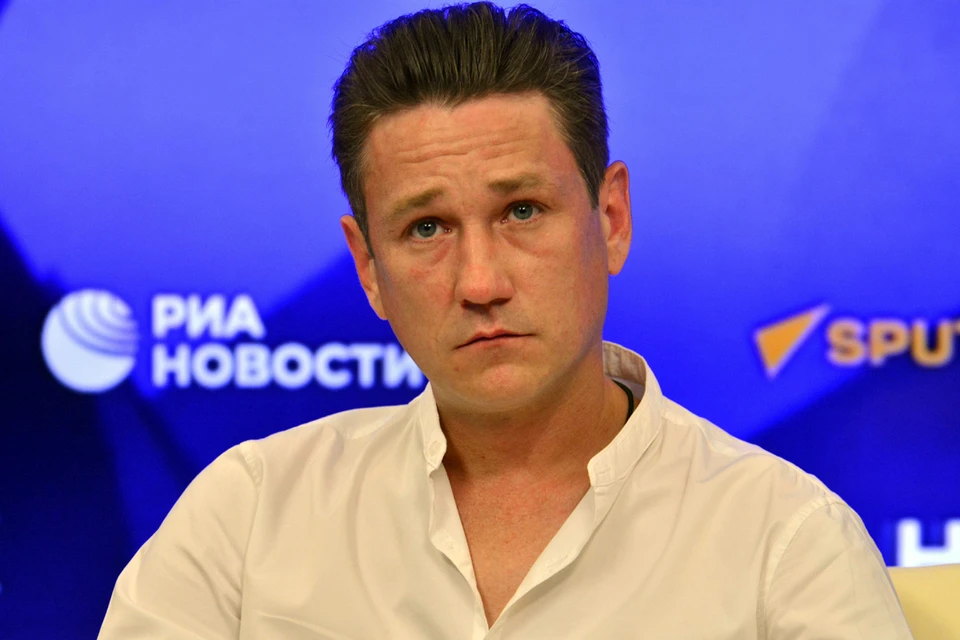 Anton Shagin, known to the viewer for the films "Dandies", "Union of Salvation" and the series "Foundling", announced the voluntary mobilization of his brother
A photo: GLOBAL LOOK PRESS
The partial mobilization announced in Russia last week also affected celebrities. So, in the family of Joseph Prigogine the summons came son-in-law Evgeny Tkachenko, who recently became a young father: the producer's daughter Danae gave birth to his son Daniel. BUT actor Anton Shaginknown to the viewer from the films "Dandies", "Union of Salvation" and the TV series "Foundling", announced the voluntary mobilization of his brother.
"My brother Konstantin Shagin signed up for the service without a summons," the actor said. – And today he is already sent as a volunteer, first to a training camp, and then to the Donbass. He made this decision consciously and before the announcement of mobilization. Proud of you brother!!!! Come back alive! So let's win!

Konstantin Shagin went to fight even without a summons.
The volunteer was also supported by TV presenter Boris Korchevnikov.
– Thank you, Konstantin, and God bless. You and all yours, – Korchevnikov wrote in his Telegram channel.
Meanwhile, Anton Shagin himself did not hide his attitude to the special operation in Ukraine from the first days.
– I made a post in support of the special operation on February 25th. When I saw that number of black squares on the avatars … I don't blame anyone … I just saw it and I felt uncomfortable, to put it mildly, – the actor admitted in an interview. – I realized that I should not be silent. I respect the president, the special operation and bow low to our soldiers. My soul hurts for all the Russian people who are in the Donbass. Peaceful people are not to blame for anything. I am sincerely sorry that children are dying. How can I say otherwise? But we were left with no choice. Just clean up the trash that captured civilians. I really hope that our soldiers will have the courage to endure and see the job through to the end.
In addition, the Stilyag star publicly condemned celebrities who left Russia and called for their oblivion. Like, we pay too much attention to traitor stars instead of doing really important things.
"I believe that Galkin, Urgant, Khamatova and the like are a Judaic tribe," the actor said bitingly about his colleagues. – People with initially treacherous heart. That's all. Why did they become idols? Paradox. Sincere patriots live here, rooting for the past, present and future. And those who lived with a fig in their pocket…