News
Extraordinary G7 meeting after strikes on Ukraine on October 11, 2022: what will be discussed, who will speak, what statements can be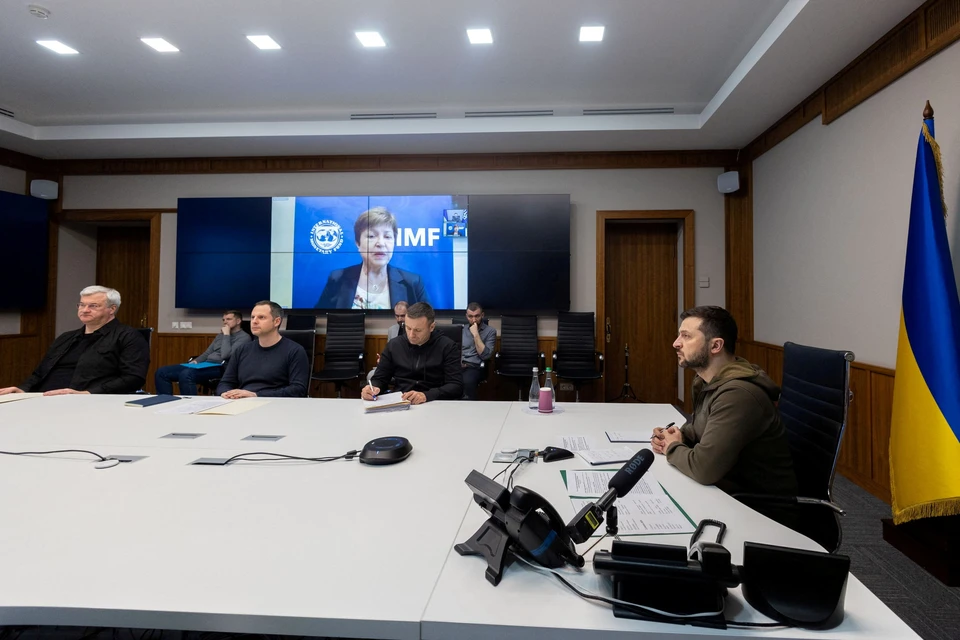 Extraordinary G7 meeting after strikes on Ukraine on October 11, 2022: what will be discussed, who will speak, what statements can be
A photo: REUTERS
Members of the G7 participating countries will gather for an extraordinary videoconference to discuss the consequences of massive missile strikes on the territory of Ukraine. This was stated German government spokesman Steffen Hebestreit.
He was invited to the meeting as a guest President of Ukraine Volodymyr Zelensky. The discussions will take place today, October 11, 2022.
The representative of the German government also noted that one of the main topics of discussion will be the issue of energy, resource pricing and related changes. At the same time, military assistance is not planned to be discussed at the meeting. As Hebestreita notes, there are other formats for this, which involve more participants.
On October 10, Vladimir Zelensky announced that he had agreed with German Chancellor Olaf Scholz on an urgent meeting of the G7 countries. The leader of Ukraine coordinated his speech and the decision of the urgent meeting with Polish President Andrzej Duda. On this day, Zelensky repeatedly condemned the attack on the infrastructure of Ukraine, accusing Russia of aggression.
Remember October 10th Russian President Vladimir Putin announced about massive impact on strategic objects of Ukraine with the help of high-precision weapons. According to the leader of the Russian Federation, this is a proportionate response to the terrorist attack in Kyiv, organized on the Crimean bridge.
On the same day, the head of Ukraine held telephone conversations with the leaders of other states. For example, after talking to British Prime Minister Liz Truss Zelensky said that Kyiv is now counting on the leadership of the United Kingdom in the issue of supporting Ukraine. The Prime Minister of Britain has repeatedly made various anti-Russian statements, however, following the results of negotiations with Vladimir Zelensky, she has not yet commented.
He also unsubscribed on the results of negotiations with the leader of Ukraine on his Twitter. NATO Secretary General Jens Stoltenberg. He spoke with the utmost condemnation massive strike on Ukrainian infrastructure and said that the alliance would continue to support Kyiv in the same way. Based on the fact that NATO member countries are present in the G7, the position of the Secretary General of the alliance is more than popular, in connection with which we can expect new sanctions against Russia after the strike.
Similarly, after negotiations With Head of the Ministry of Foreign Affairs of Ukraine Dmitry Kuleba unsubscribed US Secretary of State Anthony Blinken. He assured that Washington will increase support for Kyiv in light of the latest attack from Russia. The increase, according to him, will be carried out not only in the financial and humanitarian sphere, but also in the military. If we believe the words of a representative of the German parliament, and indeed there will be no discussion of the supply of weapons, then, probably, about assistance to Ukraine in energy supply.