News
Experts have identified professions that will soon disappear around the world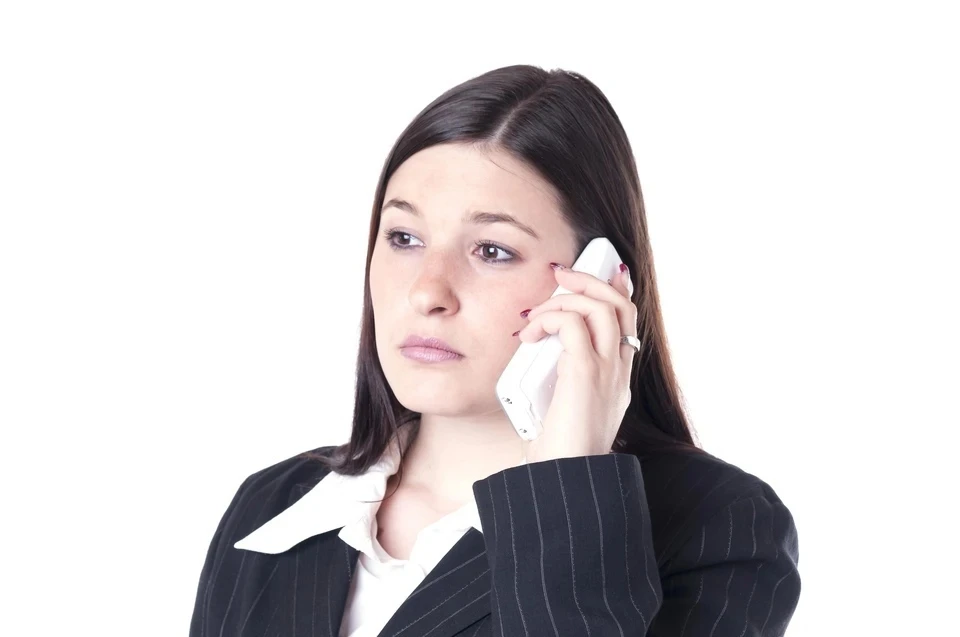 Secretaries – still needed, but they should also consider retraining
A photo: GLOBAL LOOK PRESS
Among the professions that are predicted to soon die out, there are both well-known and quite recently in demand, as well as quite exotic ones. As a rule, they are related by low salaries and a steady reduction in representatives. For uselessness.
In the first place among the candidates for extinction are adjusters and operators of drilling and boring machines. This is confirmed by the data of the US Bureau of Labor Statistics: there were only a little less than 7,000 representatives of this profession in the New World last year, and soon there will be none at all, writes insider.
Hand sanding and polishing workers are the next activity to fade into oblivion.
Oddly enough, legal secretaries and administrative assistants are in less and less demand. It is believed that over the next 10 years the need for such specialists will disappear altogether.
Secretaries are still needed, but they should also think about retraining.
The same applies to refractory repairers and installers of industrial buildings and mobile homes.
Experts also classified florist designers, roofing miners and pre-press workers as dying professions.
On the verge of "extinction" – operators of switches and telephone operators. It's hard to argue here, of course.
And then comes the completely exotic: watch repairmen and watchmakers, bookbinders, hand carvers and trimmers and typists.
By the way, according to analysts, data entry operators, parking employees and operators of nuclear power reactors will also disappear from the world labor market in the next decade.