News
Ex-assistant of Johnson revealed intimate secrets of British politicians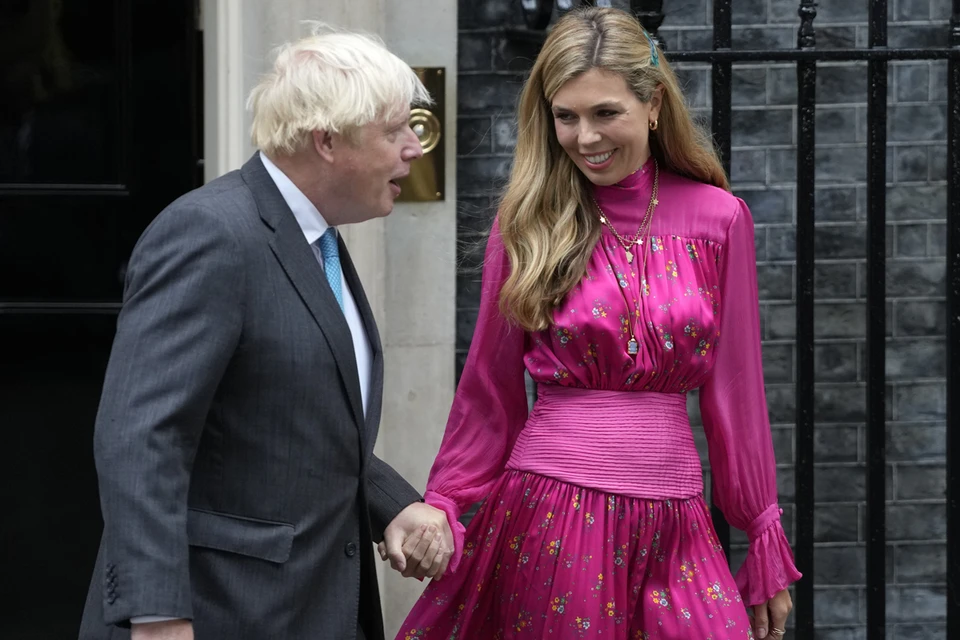 At one time, Johnson fired Cleo, as they say, not without the active participation of his wife Carrie
A photo: EAST NEWS
Light in the near future the book will see Cleo Watson, former aide to former British Prime Minister Boris Johnson. She has already received the name "Whips".
The novel will be rife with revelations about the sexual behavior of British politicians. It is even rumored that the book will be almost pornographic in nature, since the author will describe in detail the scenes that took place in the prime minister's office, the House of Commons and even the Palace of Westminster.
For example, in Whiplash there will be a chapter dedicated to a woman parliamentarian who came to one of the meetings … with a vibrator. And secretly letting him into the business for its intended purpose during the debate.
Watson argues that such cases are not at all the fruit of her perverted fantasy, but real events that took place and are taking place among the London political elite.
At one time, Johnson fired Cleo, as they say, not without the active participation of his wife Carrie, who did not expect anything good from the presence of a spectacular blonde next to her husband. Cleo herself in an interview subtly hinted at her closeness with the then prime minister.