News
Ekaterina Klimova declared war on her ex-husband: Igor Petrenko will not be able to leave the country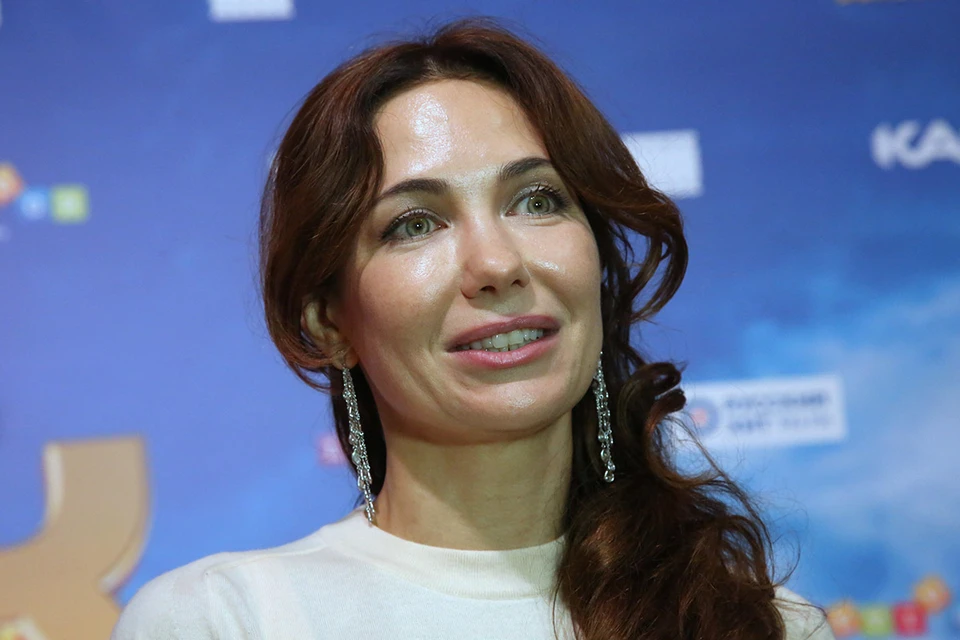 Ekaterina Klimova demands to ban ex-husband Igor Petrenko from traveling abroad
A photo: Boris KUDRYAVOV
mother of many children Ekaterina Klimovawhich after three divorces carefully protects her personal life from prying eyes, again became the heroine of gossip columns. Because you can't hide an awl in a bag: reporters found the second husband of actress Igor Petrenko in the database of bailiffs. This information is open: on the FSSP website it is written in black and white that the ex-husband owe alimony 360 thousand rubles. This is money for the maintenance of two sons: 15-year-old Matvey and 14-year-old Korney.
What amount and how often Petrenko should pay, only he himself and Ekaterina Klimova know. Plus a notary, who in December 2015 concluded an agreement between the former on payments for children. It is not at all necessary that the actor sends 25% of his income to his sons every month: it all depends on the details of the agreement between the parents.
However, Igor Petrenko has not been able to cope with his obligations, whatever they may be, for several months, which is why in May 2022 Klimova turned to bailiffs. It seems that the servants of the law are also not yet able to discipline the famous debtor: the amount of 360 thousand is hanging like a dead weight.

Ekaterina Klimova declared war on her ex-husband
A photo: Boris KUDRYAVOV

Ekaterina Klimova declared war on her ex-husband
A photo: Boris KUDRYAVOV
As the KP.RU website found out, Ekaterina Klimova is determined: at her request, the bailiff filed a lawsuit in court for a ban on her ex-husband's travel abroad. A court hearing has been scheduled for November 14.
Meanwhile, Petrenko, who had three more children after his divorce from the actress, is still in demand in the cinema. This year, he appeared in several projects at once: the series "Union of Salvation. Time of Anger", "Smersh. New", "Chief of Intelligence", "Chernobyl". The artist has a few more films in the works: "The Barents Sea", "Doctor Krasnov", the international drama "Nuremberg".
But Igor Petrenko did not succeed with business. According to KP.RU, at different times the actor was the founder of three companies: he sold perfumes, cosmetics, and even engaged in passenger transportation. The last of these companies was liquidated in 2016.