News
Due to sanctions, the opening of Larisa Dolina's jazz club had to be postponed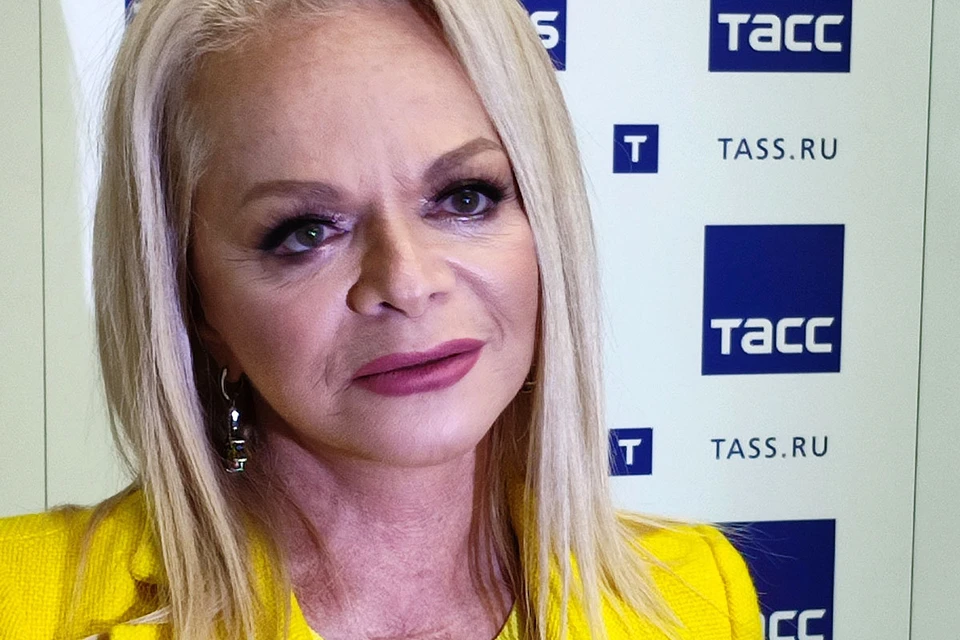 Larisa Dolina
A photo: Anastasia PLESHAKOV
Exactly one hundred years ago, the first jazz concert of the Valentin Parnakh Orchestra took place. It took place on October 1, 1922 on the stage of the Central College of Theater Arts (now it is GITIS) in Maly Kislovsky Lane.
The central event of the celebration of the centennial of Russian jazz will be a gala concert on the Historical Stage of the Bolshoi Theater with the participation of the best Russian jazz musicians and artists: Igor Butman and the Moscow Jazz Orchestra, Larisa Dolina, Daniil Kramer, Vadim Eilenkrig, Fantine, Oleg Akkuratov, David Goloshchekin, Alexei Kozlov , Andrey Kondakov, Oleg Lundstrem Jazz Orchestra, Georgy Garanyan's Big Band, Petr Vostokov's Big Jazz Orchestra…
It was also planned to open a jazz club by Larisa Dolina in the center of Moscow. But the builders could not please the people's artist. Construction was not completed on time.
– Now we are going to open a jazz club at the end of the year, – Larisa Dolina does not lose optimism. Construction is such an unpredictable thing. It's impossible to plan. Problems and failures can arise at any time. We ordered lifts. They were supposed to come in a month, but they came in three. How to plan here?
– Probably, the sanctions against our country affected …
– Both the sanctions and everything together affected, – Dolina agreed. "But I don't worry about the deadlines being pushed back. If we don't open this year, we will open next year. I am an optimist and believe that everything will be fine.
– Now is a difficult time, military reports come every day, partial mobilization has begun in the country. Is it appropriate to hold a jazz festival in such an environment?
– Even in the most difficult times, music plays its creative role. It distracts people from bad thoughts. We have not canceled a single event (for a month and a half, the musicians will travel around the country with concerts). I think we made the right decision.