News
Donald Trump accused of fraud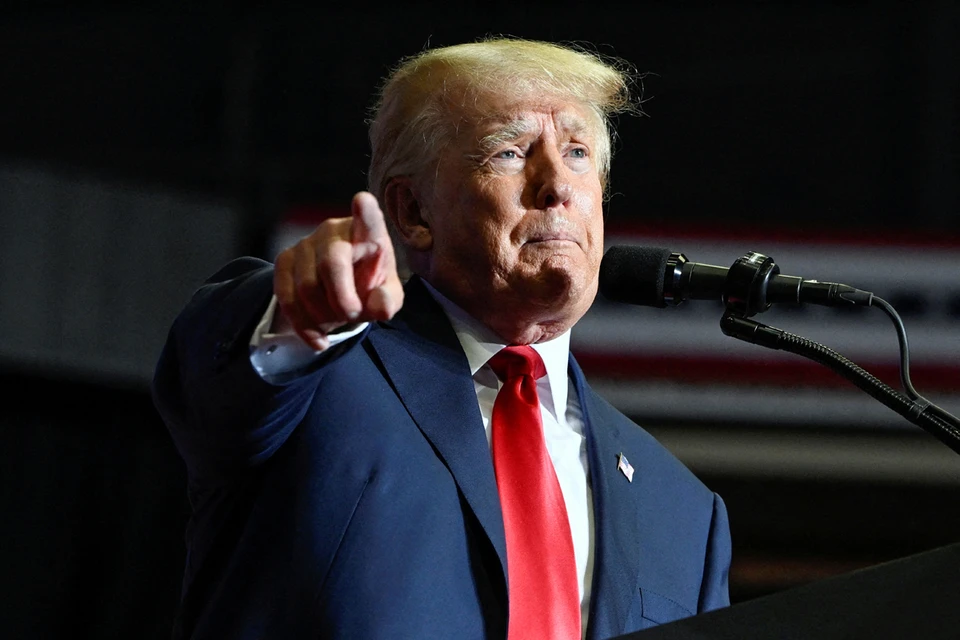 Donald Trump sued
A photo: REUTERS
New York Attorney General Letitia James claims that former US President Donald Trump and his three children "inflated" the value of the family business by billions of dollars through fraudulent activities. As a result, the Trump Organization was able not only to obtain loans, but also to evade taxes.
In this regard, the leadership, including Donald Trump himself, was sued, writes Air force.
James assures that the investigation she has conducted over the past three years fully proves the guilt of the former head of the White House and his relatives.
"With the help of his children and senior leaders of the Trump Organization, Donald Trump falsely inflated his net worth by billions of dollars to unfairly enrich himself and cheat the system," the lawsuit says.
In turn, the main US Republican completely rejects any accusations and calls them a "witch hunt." According to the ex-president of the United States, the attacks by the Attorney General are clearly political in nature.
"Another witch hunt by racist Attorney General Letitia James, who failed her gubernatorial bid with almost zero public support," Trump wrote on his Truth Social, commenting on what was happening.