News
Dmitry Pevtsov: "Thank God, there is not a single Bogomolov. Thank God!"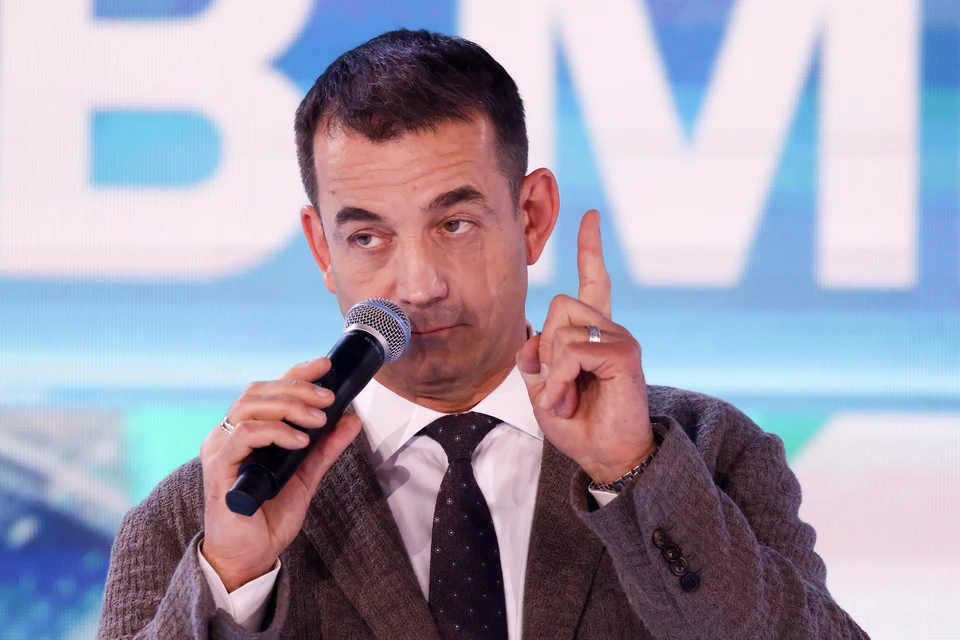 Actor, State Duma deputy Dmitry Pevtsov. Photo: Alexander Ryumin / TASS photo host agency
Dmitry Pevtsov supported the initiative of his colleague in the acting workshop Nikolai Burlyaev to create a "Cultural Front". This social movement was created to unite the activities of cultural workers. But not everyone was included.
Dmitry Pevtsov attended a meeting of the "Cultural Front". It included many artists. The star of "Gangster Petersburg" admitted that he was happy with those who joined the ranks of the social movement. And then he suddenly spoke about the director Konstantin Bogomolov.
"Thank God, there is not a single Bogomolov … Thank God! With two hands, feet, teeth and claws, I welcome the organization of this front", – quotes the wife of Olga Drozdova site mk.ru.
He noted that "the right cultural projects need to be funded, groomed and nurtured." According to the actor, all this is necessary not only for the well-being of Russia, but also for Europe to want to become part of Russian culture.
By the way, what became the bone of contention between Pevtsov and Konstantin Bogomolov, not known. But Dmitry is not the first time he speaks out about husband Ksenia Sobchak. Earlier, as part of a conversation about censorship in cinema and theater, in an interview with Vyacheslav Manucharov, the artist said: "I saw Bogomolov, he staged in Lenkom (this was one of Mark Zakharov's rare mistakes) this terrible performance "Prince", based on "The Idiot." Where he himself plays. Well, this is just blasphemy, open, arrogant Satanism".
Then he added: "The fact that Bogomolov is the artistic director of the Theater on Malaya Bronnaya is monstrous. He is just an anti-theatrical anti-artist. Sometimes talent comes from God, sometimes from the devil. He sold his soul a long time ago. Well, he doesn't know, he thinks he's doing art. But he is a terrible and dangerous person."
In 2021, Pevtsov suggested that Konstantin change his surname to Bogokhulov. "This person has nothing to do with art … His talent is drawn from the bottom, everything is below his belt. It's an abomination and dirt … Like when a person was knocked down on the street – and people are interested to see. What kind of curiosity is this? Bogomolov is engaged in theater of this level ", – said, as cut off, Dmitry.