News
Dmitry Pevtsov and Olga Drozdova made an important statement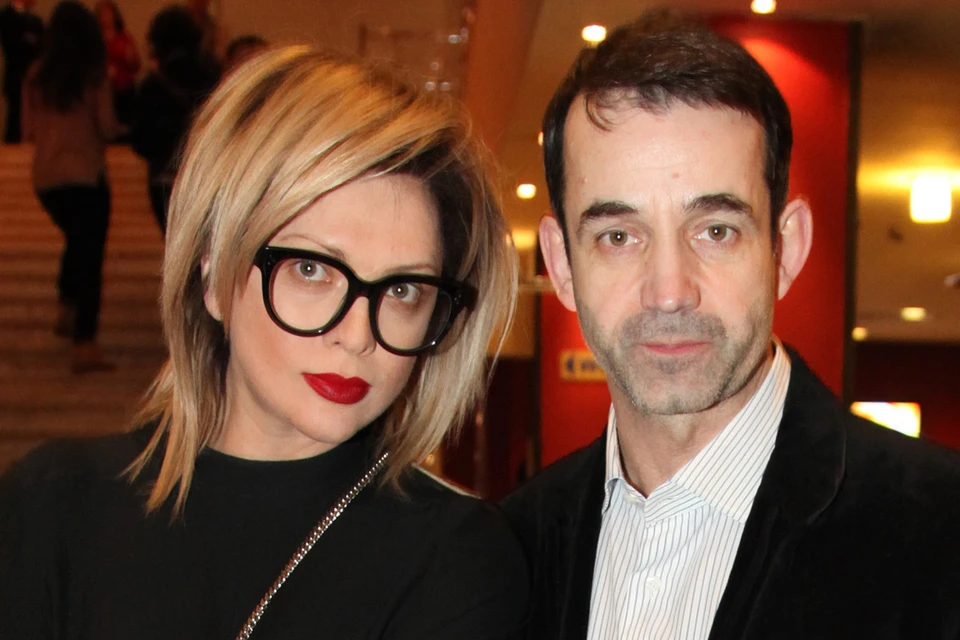 Dmitry Pevtsov and Olga Drozdova.
A photo: Larisa KUDRYAVTSEVA/EG
Dmitry Pevtsov and Olga Drozdova have been together for 27 years. They are considered one of the most harmonious pairs of Russian cinema. The couple are raising a common son, Elisha. For the sake of the heir, the actress put her career on pause. Pevtsov recently changed the stage to the seat of a State Duma deputy. At the same time, the artists continue their teaching activities. And the other day something important happened in their lives.
Dmitry Pevtsov and Olga Drozdova made statements. They showed a certificate of the title of professor.
"Unexpected joy! Today, at the Academic Council at the Institute of Contemporary Art, where my wife and I head the Department of Theater Arts (dean and head of the department), in honor of the 30th anniversary of the institute and for some merits, we were awarded certificates-titles "Honorary Professor". Thank you. We serve Russian art!", – shared the artist.
Note that some time ago Dmitry announced that his 15-year-old son Elisha left the cadet school. He spent three years there. "The son must be injured, he lives," Drozdova said, commenting on the decision to send the child to the cadets.
But now heir star couple transferred to a regular Moscow school. The actors did not name the reason why the offspring left the cadet school. According to Elisha himself, he was always interested in music, played the piano. In the cadet school, unfortunately, making music was not so easy.
According to Drozdova, her son grows up as a "thoughtful, serious, responsible" boy. "He's smart … in dad!", – emphasized the actress.