News
Dmitry Peskov: The President said that the decision that will be made at the referendum will be supported by us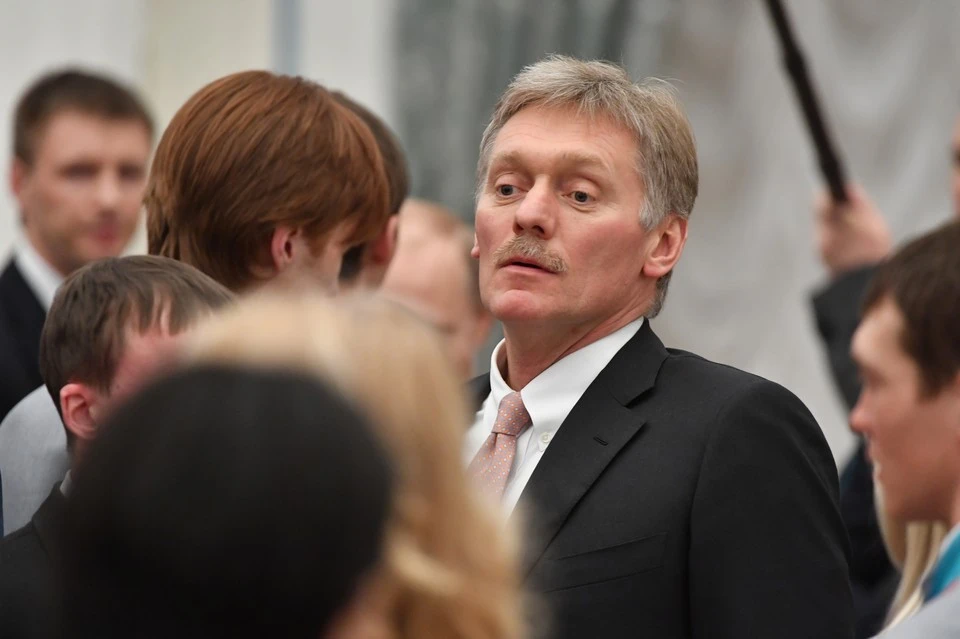 Dmitry Peskov – Press Secretary of the President of Russia
A photo: GLOBAL LOOK PRESS
On Wednesday, September 21, a journalist from Komsomolskaya Pravda asked the official representative of the Kremlin the following questions…
-… Dmitry Sergeevich, in your opinion, in the opinion of the Kremlin, what can new approaches to conducting a special operation and partial mobilization change – what will happen next in the country, and in the world, and on the fronts?
– Once again, just listen to Vladimir Putin's speech – everything is said there, why such a decision is being made and why.
– And then the second question. I listened several times, let's say, why nothing was said by the president and the defense minister, in your opinion, about the referendums that will be held simultaneously – we know where.
– So, Sasha, you need to listen again.
The President paid much attention to the topic of referendums. The President said why they are held, the President spoke about our attitude.
And the president said that the decision that will be made by the people of these regions will be supported by us – he devoted a lot of time to this.
You didn't read carefully, and that's the problem…
– Thanks.