News
Dmitry Peskov: The development of Kazakhstan is both in the interests of the Kazakhstanis themselves and in the interests of the Russians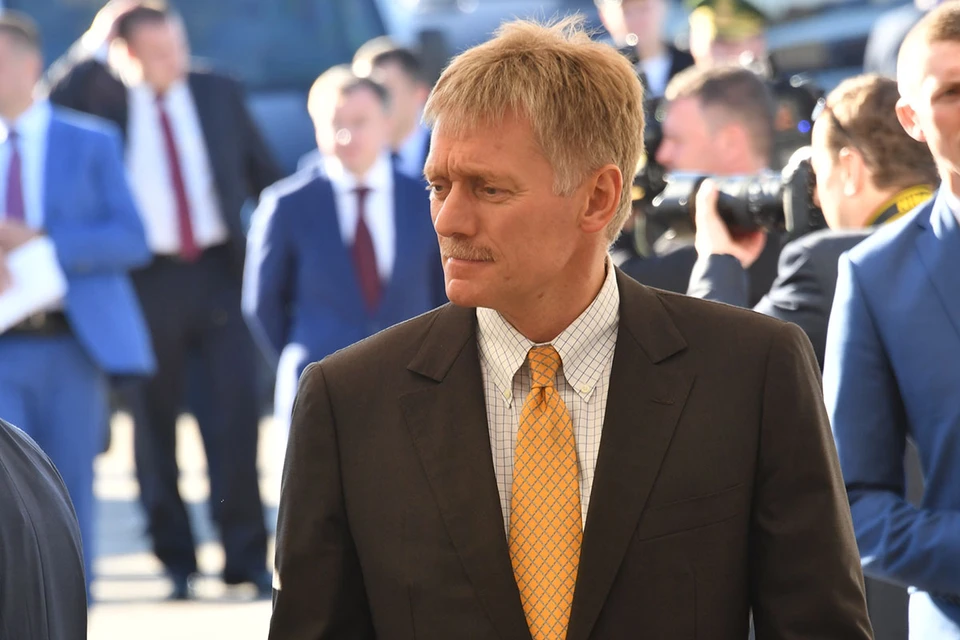 Dmitry Peskov
A photo: Vladimir VELENGURIN
On Monday, November 21, a Komsomolskaya Pravda journalist asked the official representative of the Kremlin questions regarding Kazakhstan.
… – Dmitry Sergeevich, presidential elections were held in Kazakhstan, the incumbent head of state Kassym-Jomart Tokayev is in the lead. And his first statements were already made that Kazakhstan, taking into account its geopolitical position, should pursue a multi-vector policy. How would you comment on this event and this statement?
"Well, this is a very important event," Peskov said. – You know that President Vladimir Putin has already sent a congratulatory telegram to President Tokayev, sincerely congratulating him on such a convincing victory. Kazakhstan is our important partner, ally, and, of course, everything that happens there is of great interest to us in the country and is carefully monitored and analyzed.
Of course, the development of Kazakhstan as a state, as an economy, is both in the interests of the Kazakhstanis themselves and in the interests of the Russians.
– Tell me, please, will there still be a meeting of two presidents on the Orenburg land, which should give impetus to the further development of cooperation?
In response to this question, the spokesman remarked:
– I can't tell you for sure yet. (The forum of Russia and Kazakhstan will be held in Orenburg on November 28. – A.G.)
But, in any case, the presidents will find an opportunity to greet the participants.
– Thanks a lot.
– Please.