News
Dmitry Peskov: The current crisis in Russia's relations with the United States cannot be compared with the Caribbean, and Putin – with Khrushchev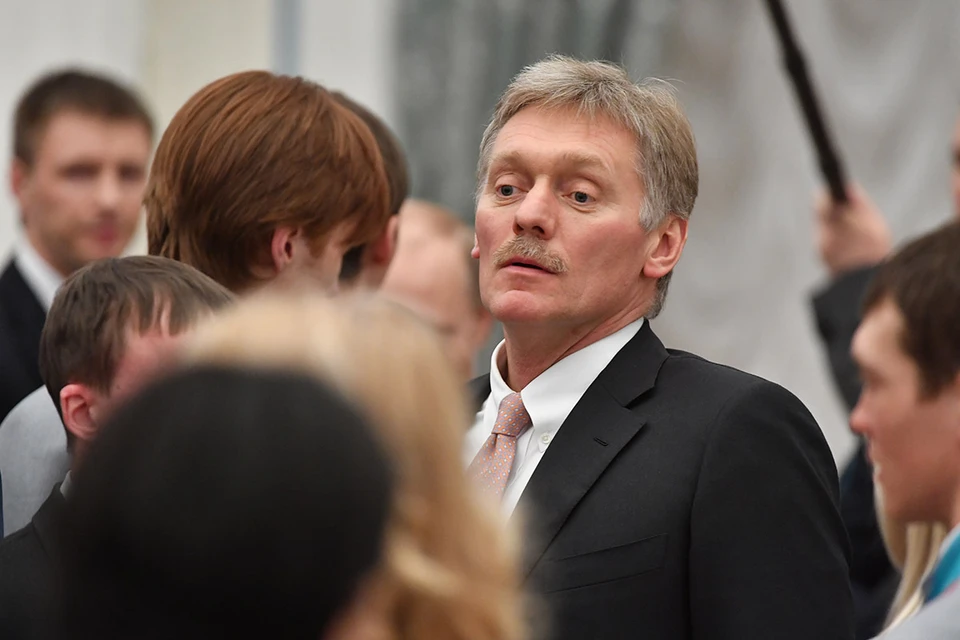 Dmitry Peskov
A photo: Vladimir VELENGURIN
Press Secretary of the President of Russia Dmitry Peskov spoke with KP.RU political observer Alexander Gamov.
-… – Can I ask you a question about Cuba? – asked the official representative of the Kremlin on Tuesday, November 22, the journalist of "Komsomolskaya Pravda".
– Yes. (On this day, Vladimir Putin was to hold talks with Cuban President Miguel Diaz-Canel, and it was planned to open a monument to Fidel Castro in Moscow. – A.G.)
– Dmitry Sergeevich, the point is that this October marked the 60th anniversary of the Cuban Missile Crisis. Will this topic be discussed at the meeting of the two presidents? Moreover, many political scientists and experts compare the Caribbean crisis with the current situation that is now developing in relations between Russia and the United States.
Answering this question, Peskov remarked:
– Crises are different.
Although then (in the autumn of 1962 – A.G.), and now we are talking about a clash between us and the collective West, led by the United States of America.
This element is similar, but, on the other hand, the nuances, of course, are different.
And, of course, the experience of the Caribbean crisis, the lessons of the Caribbean crisis have already been fairly studied and will continue to be studied.
But this will not be the main thing in the negotiations.
Still, Russian-Cuban relations have a very good start in the present and have good prospects for the future.
This is exactly what will be discussed.
– And I met one more parallel these days, – I continued the topic. – Some bold such assumptions … Vladimir Vladimirovich Putin is compared with Nikita Sergeevich Khrushchev. And they come to the conclusion that Putin is not Khrushchev today. Putin is wiser. Well, and another such phrase that in the United States now the president is "far from John F. Kennedy." How do you like these comparisons? Or are they inappropriate?
Literally – the answer of the press secretary:
– Listen, this comparison is hardly appropriate.
Putin is Putin, and Khrushchev – he was Khrushchev, God rest his soul.
Therefore, here I do not think that Putin can be compared with anyone.
– I agree.