News
Dmitry Peskov: Songs dedicated to the Heroes of the special operation are part of a common culture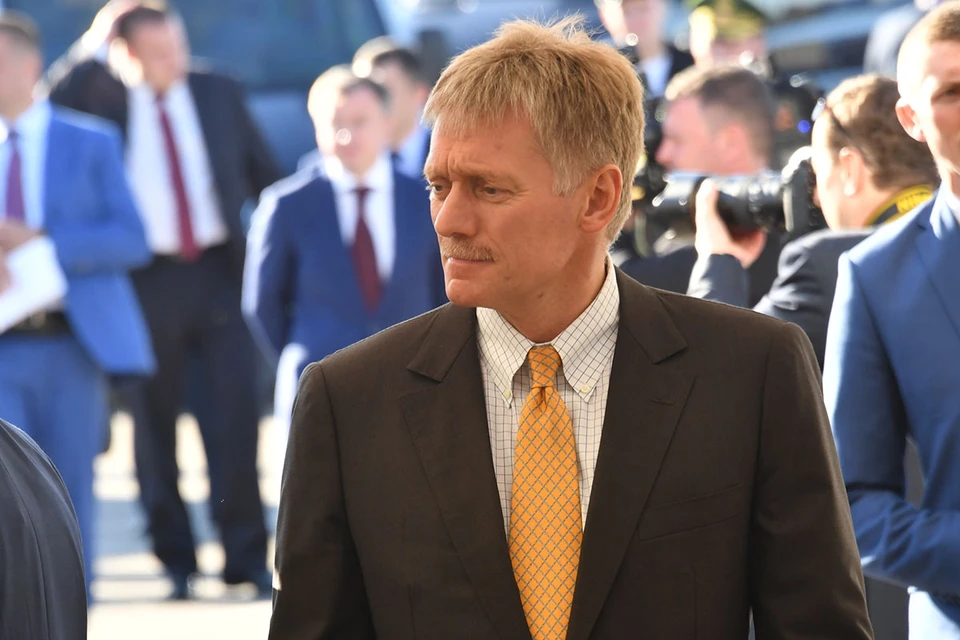 Dmitry Peskov
A photo: Vladimir VELENGURIN
– … Dmitry Sergeevich, in June in Ashgabat, answering a question from Komsomolskaya Pravda, Vladimir Putin said that we should compose songs and poems about the Heroes of the special operation, erect monuments to them, and shoot films, – reminded KP journalist in a conversation with an official representative of the Kremlin on Thursday, September 22.
Then I talked about what Radio "Komsomolskaya Pravda" the other day the singer Shaman visited with the famous song "Let's get up". And Aziza and Ilya Reznik presented the composition, which I told the president about, "Loved ones don't die."
After that I asked:
– Does the Kremlin listen, know, and how do they evaluate all this?.. How does the president feel about this? And maybe it's time not to show everything in fragments … Well, they go on some TV channels, on Rossiya 1, Rossiya 24, such stories. Or maybe, on a centralized basis, on an all-Russian scale, somehow present this layer of military culture, let's say so?
"It's part of the general culture," the spokesman said. – And, of course, talented works, they deserve the highest praise.
That's all I can say.
– Understood. Thank you.