News
Dmitry Peskov said that the attacks on the infrastructure of Ukraine are taking place as part of a special military operation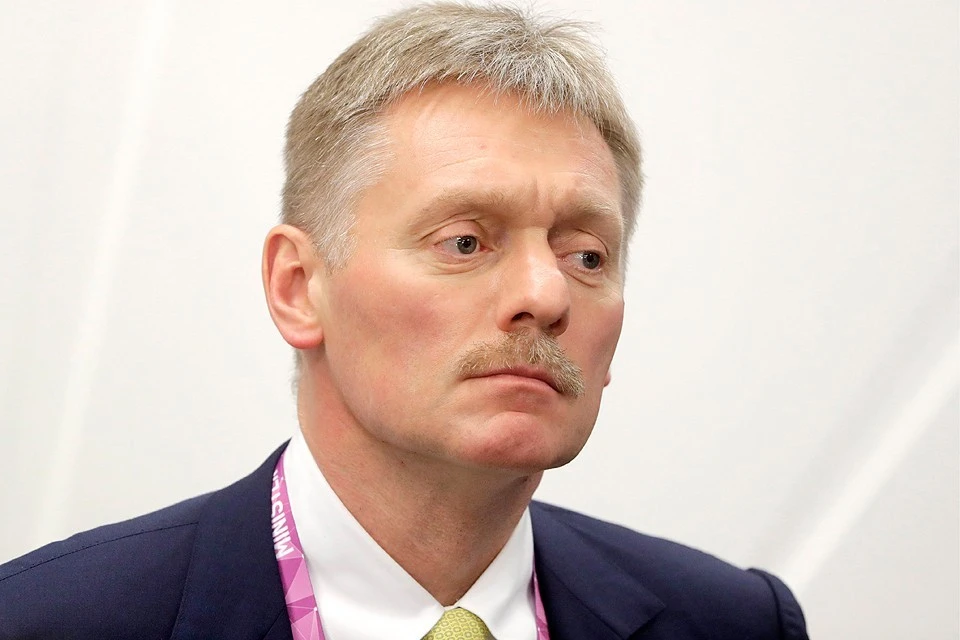 Dmitry Peskov. PHOTO Mikhail Metzel/TASS
The question of strikes against the infrastructure of Ukraine, which was raised at a briefing on Monday, October 10, Dmitry Peskov forwarded to the Russian Ministry of Defense.
A Kremlin spokesman literally said the following:
– All this is happening as part of a special military operation. As for these strikes, of course, we need to wait for comments from the Ministry of Defense or address questions specifically to the Ministry of Defense.
Answering another question, Peskov remarked:
– The main points of the special operation cannot be carried out without a report to the President of Russia.
And even on that day, the press secretary said that the security of Vladimir Putin "is provided at the appropriate level – taking into account all the existing threats."
So Peskov commented on the words (this was asked by one of the correspondents) "with threats from the ex-White House national security adviser John Bolton."