News
Dmitry Peskov: DPR, LPR, Kherson and Zaporozhye regions will become not only part of the Russian Federation, but also the Union State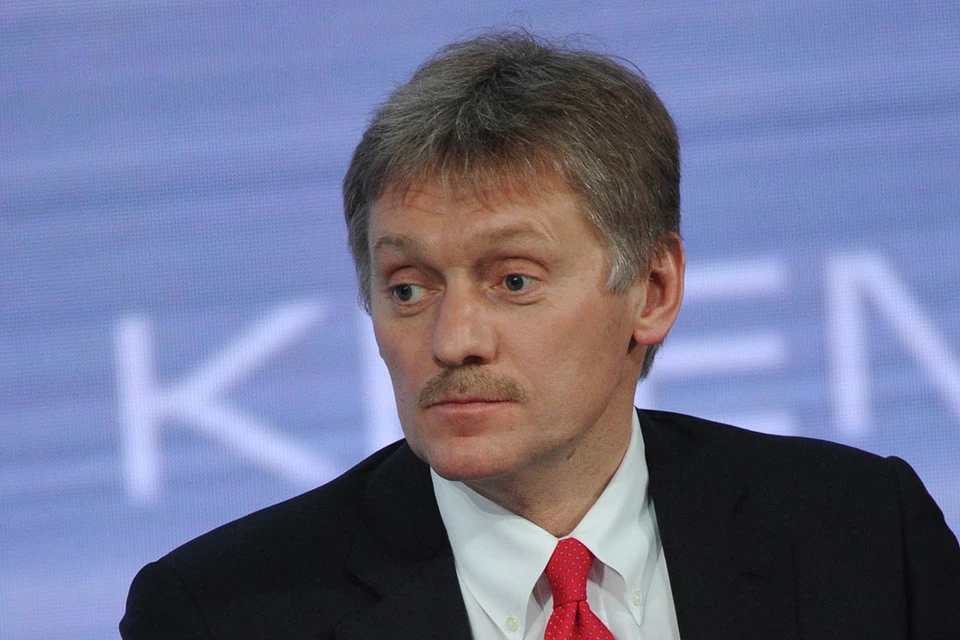 Dmitry Peskov
A photo: Vladimir VELENGURIN
– … Dmitry Sergeevich, can I continue the main topic of the day?
– Yes please.
– After the DPR, LPR, Kherson and Zaporozhye regions today become part of the Russian Federation, will this mean that, like any other region of our country, they will also join the Union State of Russia and Belarus?
With such questions, the journalist of Komsomolskaya Pravda turned to the official representative of the Kremlin on Friday, September 30.
"Of course," Peskov replied. – They (the above regions. – A.G.) will become an integral part, the sovereign territory of the Russian Federation.
– This means that the Union of Russia and Belarus will increase, speaking only territorially, by 120 thousand square kilometers. I wonder if these issues were already discussed at the recent meeting between Vladimir Putin and Alexander Lukashenko in Sochi? Does Alexander Grigoryevich agree with this turn of events? And then, during the existence of the Union State, several hundred regulatory documents have been signed and are in effect. Will they extend to the new region as well?
– Of course. It will be an absolutely sovereign territory of the Russian Federation. And, of course, the topic of referendums, it was on the agenda of the meeting between the two presidents, which recently took place in Sochi.
– And the result of this communication is positive, I understand correctly?
– What do you mean by positive? I do not understand what do you mean…
– (remark of a journalist from another media outlet) Probably, a colleague wanted to clarify how Lukashenka reacted to the idea of ​​joining.
– I can not speak for the President of Belarus, – said the press secretary. – I can just tell you that, indeed, the President of Russia informed (Alexander Lukashenko. – A.G.) in detail about how the referendums were held, about the mood in these territories, and so on.
– Thanks.
READ ALSO
Address by Vladimir Putin on September 30, 2022: what the president will say
During the signing of agreements on the entry of new territories into Russia on September 30, 2022, Vladimir Putin will make an appeal (details)