News
Dmitry Peskov: Bullying of the people of Donbass should not go unpunished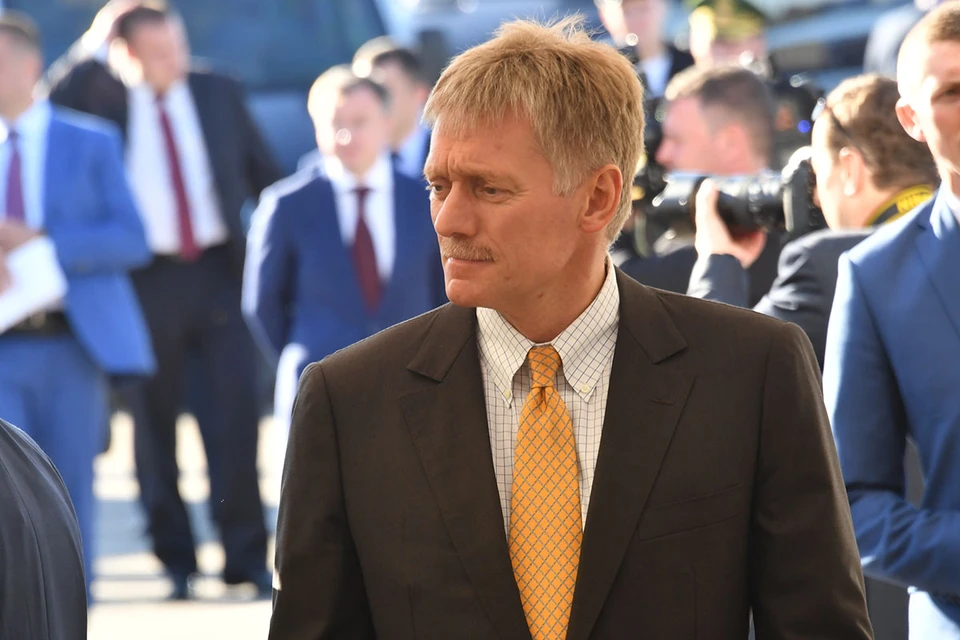 Dmitry Peskov
A photo: Vladimir VELENGURIN
On Wednesday, October 26, a Komsomolskaya Pravda journalist invited the official representative of the Kremlin to discuss the following issues…
… – Dmitriy Sergeevich! The Ukrainian authorities have just imposed sanctions against the ex-premier, head of the Russian Bar Association, Sergei Stepashin, and the well-known politician, he heads the apparatus of this organization, Vladimir Gruzdev. In an interview with Komsomolskaya Pravda, Sergey Vadimovich said that these sanctions were introduced because "we initiated the issue related to the creation of an international tribunal for criminals who commit atrocities against the civilian population in the Donbass – Donetsk and Lugansk, and in other cities of Ukraine" . Stepashin believes that there will definitely be a tribunal. How would you comment on this?
– These are not the first sanctions and probably not the last ones that will follow.
This is not exactly the presidential agenda, I would refrain from further comment.
– That is, the tribunal may be in the future?
– Which?
– A tribunal over those who are now mocking the people of Donbass and Ukraine?
– No, it must be in perspective.
All these bullying of the people of Donbass should not go unpunished.
– Thanks a lot.