News
Dmitry Peskov – about the reaction to the terrorist attack on the Crimean bridge: the Ministry of Emergency Situations and other services worked professionally, promptly and efficiently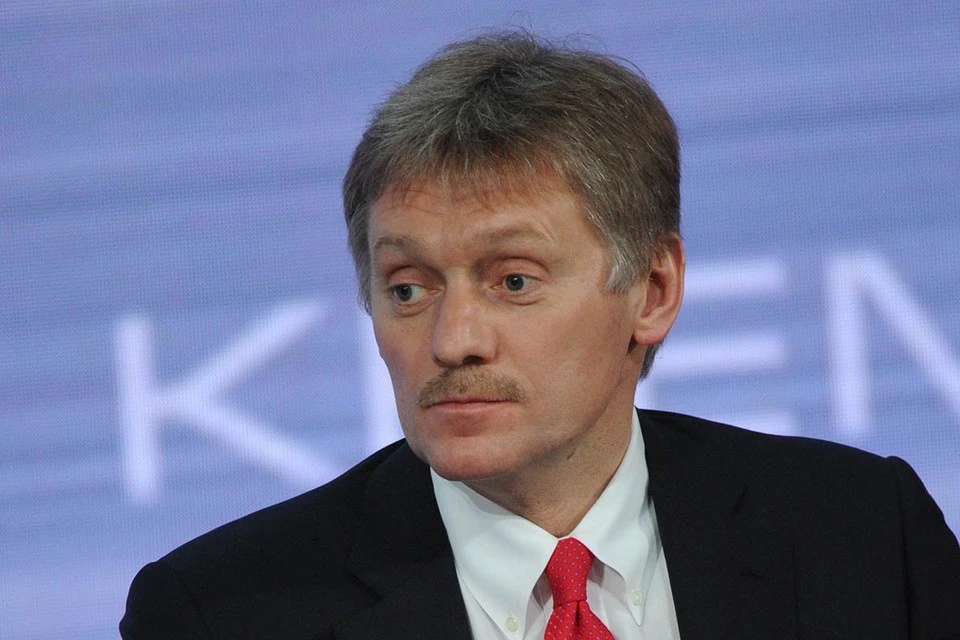 Dmitry Peskov
A photo: Vladimir VELENGURIN
On Monday, October 10, a Komsomolskaya Pravda journalist asked the official representative of the Kremlin the following question:
… – Dmitry Sergeevich, I would like to return to the Crimean bridge, to the state of emergency. How does the Kremlin evaluate the actions of the new head of the Ministry of Emergency Situations Alexander Kurenkov, his emergency department in saving this strategic facility? Lieutenant General Kurenkov immediately flew there. The fact is that the quick uncoupling of the train with burning tanks, as I was told in the Ministry of Emergency Situations, which was promptly carried out by rescuers, made it possible to avoid the spread of fire. And, most importantly, only 7 out of 59 cars burned down. Thus, the railway part of the bridge was saved from more serious damage.
– Here – verbatim – is the answer of Dmitry Peskov:
– Both the Ministry of Emergency Situations and all other services and departments that were involved in the elimination of the consequences of this terrorist attack (we are talking about the explosion on the Crimean bridge early in the morning on Saturday, October 8. – A.G.), worked quickly, efficiently and as they should.
– Thanks.