News
Disability benefits will not be written off for debts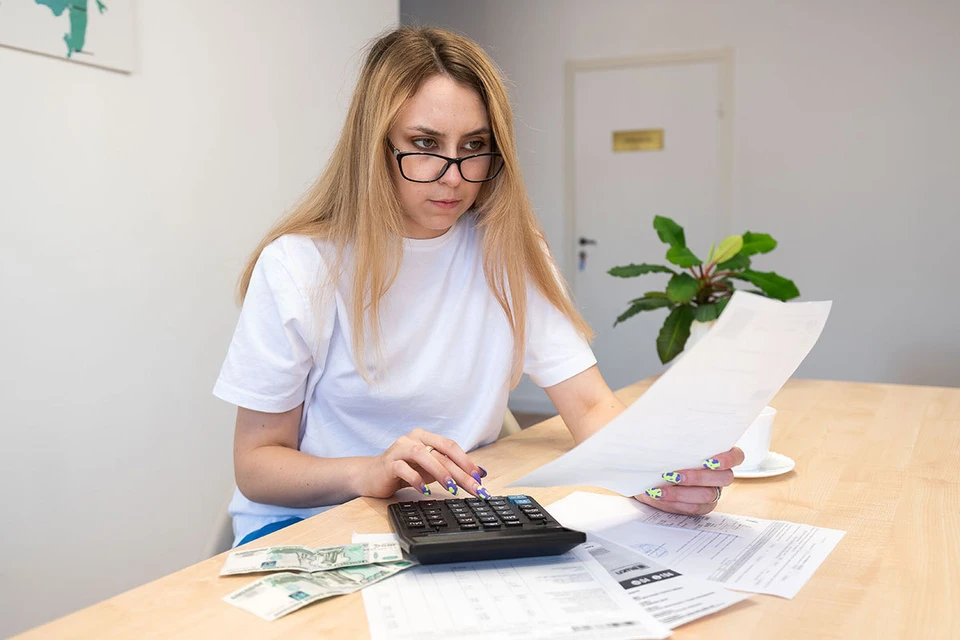 Now not all incomes of Russians can be written off for debts.
A photo: Julia PYKHALOVA
The government has prepared amendments to the law, expanding the list of income that cannot be written off for debts. Now it includes social pensions for disabled children and social supplements for them. This was announced by Prime Minister Mikhail Mishustin at a government meeting on Thursday.
– Exactly the same support measures will be extended to adults with disabilities recognized as incompetent. We will also exempt the federal social increase in the survivor's pension from penalties," Mishustin said.
In addition, it is forbidden to write off benefits for pregnant women, alimony, materiel, as well as funds received by victims of emergencies for debts.
As the prime minister noted, expanding the list of income that cannot be written off for debts will allow citizens to keep payments guaranteed by the state.
During a meeting of the Cabinet of Ministers, Mikhail Mishustin recalled that this year the honorary title "Mother Heroine" will be revived in Russia. This year, the government will allocate more than 30 million rubles for the payment of one-time cash incentives to heroine mothers, as well as parents awarded the Order of Parental Glory or a medal of this order. "Mothers-heroines" (this title is awarded to women who have given birth and raised ten or more children) will be entitled to a lump sum payment of 1 million rubles. Recall that since January of this year, the amount of payments for those awarded the Order of Parental Glory has increased 5 times – from 100 to 500 thousand rubles. This order is awarded to parents raising seven or more children. For owners of medals of this order (they are awarded to parents raising four or more children), the payment is 200 thousand rubles.