News
Diagnosis "Chronic savings": how money is saved and what ordinary Russians refuse today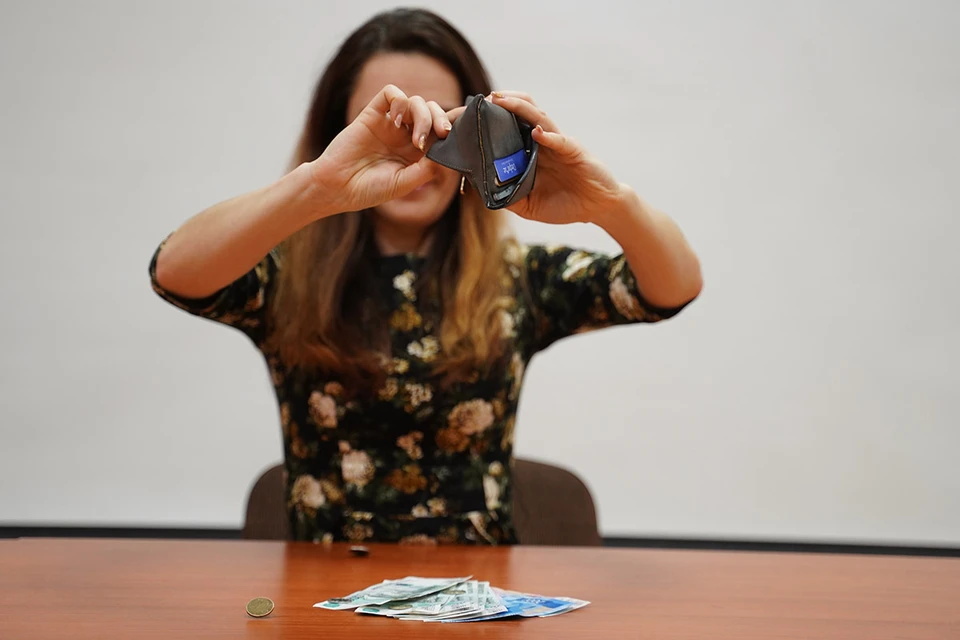 Russians began to spend more on alcohol and save on theaters
A photo: Svetlana MAKOVEEVA
Before the country had time to move away from coronavirus hardships and hardships, we again took up the old ways. We do not go to theaters, museums and gyms; we sit at home and drown sadness – some in a bottle of vodka, some in a jar of jam. And we smoke nervously, flipping through social media feeds.
This was found out by the experts of the audit and consulting network FinExpertiza. They analyzed the spending of Russians for the second quarter and concluded that our behavior began to "look like a pandemic consumption model." During the year, spending on sports and cultural events fell by 26.6%, and we began to spend 18.6% more on alcohol, cigarettes and sweets. On average, a family of three spends 3,500 rubles a month on all these harmful goods, and only 1,910 on sports and culture.
At the same time, the total expenses of Russian families increased over the year by 9.8%. The diagnosis of "chronic savings" is obvious, because prices over the same time have increased by about by 13%according to Rosstat (and if you do not believe, then even stronger).
– The return to the pandemic consumption model is dictated by negative economic expectations. In a situation of uncertainty, Russians follow the standard path: they are ready to increase spending on junk food and alcohol – cheap substitutes for entertainment that help brighten up leisure and seize stress – but at the same time they prefer to reduce spending on leisure activities outside the home and other excesses. They also switch to cheaper goods and refuse expensive purchases – for example, the cost of household appliances fell by 27% at once, – comments a member of the board of directors of FinExpertiza Aghvan Mikaelyan.