News
Departure of students of foreign universities from Ukraine since September 14 is impossible – border guards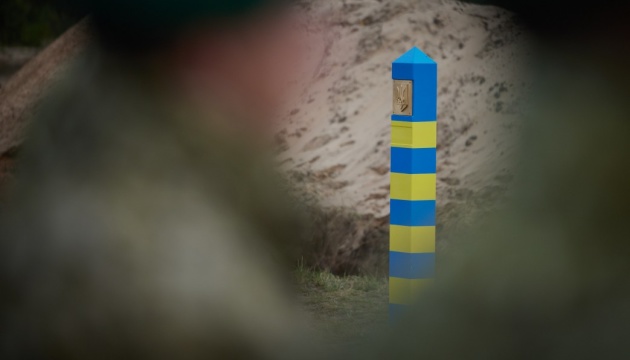 Ukrainian male students who study abroad can no longer travel abroad during martial law.
Andriy Demchenko, a representative of the State Border Service, told Ukrinform about this.
"Earlier, by decision of the top military leadership, students who studied abroad until February 24 were allowed to travel outside Ukraine to continue their studies. Border guards complied with this norm by providing a pass. However, in recent months, mass falsification of documents allegedly confirming the training of men abroad has begun. And therefore, from September 14, the top military leadership canceled the possibility of crossing the Ukrainian border by male students," the representative informed.
Demchenko noted that in July-August alone, about 600 people were found at the border who used fake documents about studying in foreign educational institutions.
"That's why today male students are not allowed to cross the border," Demchenko said.
He added that according to the Government Decree of January 27, 1995 No. 57, regulating the Rules for crossing the state border by citizens of Ukraine, male students of foreign educational institutions are not included in the list of exceptions who are allowed to cross the border.
"This issue can be resolved if changes are made to government decree No. 57," the representative of the State Border Guard Service specified.
As Ukrinform reported, the Verkhovna Rada adopted in the first reading a bill providing for an increase in the border strip along the line of the state border of Ukraine with the Russian Federation and the Republic of Belarus to two kilometers.