News
Deferrals on loans for mobilized Russians: how to get, where to apply, for how long the deferment is valid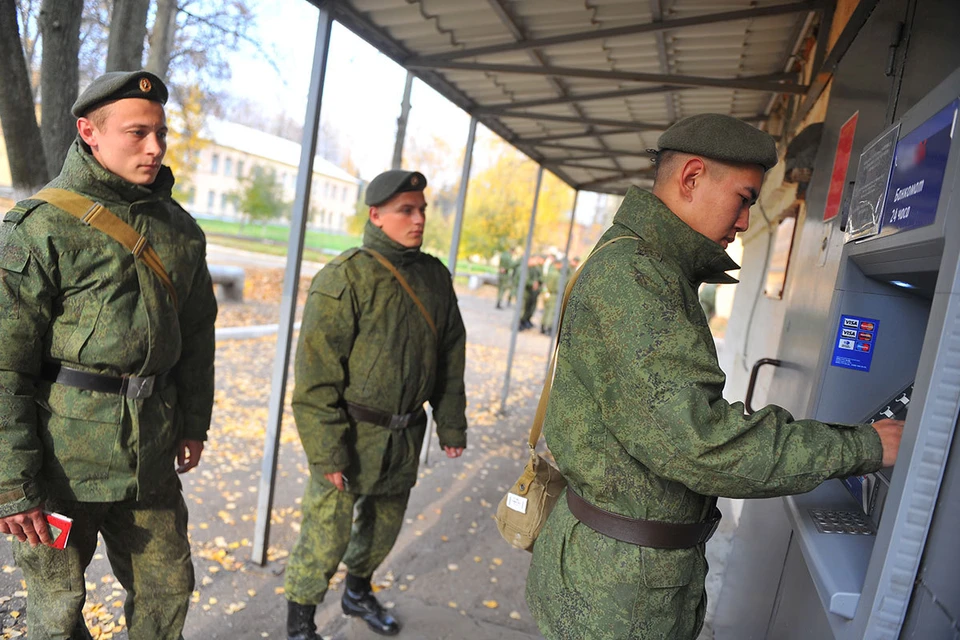 For the period of mobilization, you can apply for a deferment on the loan.
A photo: Evgeniya GUSEVA
"But what about credit?!" – potential candidates realized partial mobilization announced by the president Vladimir Putin. The question is pressing. How to pay your debts if you are suddenly taken into the army.
Bank of Russia hastened to answer. On the official website it says: "Citizens mobilized in accordance with the Decree of the President of the Russian Federation may apply to their bank or microfinance organization (MFI) for a deferral of payments or a reduction in their size for all types of loans, including mortgages, and loans for the period of mobilization."
– Everything is very clear, – says the director of the HSE ISSEK Center for Market Research Georgy Ostapkovich. – The mobilized will be able to be calm on this score. There will be delays, and if necessary, due to circumstances, a reduction in payments.
But another question arises. But what if the salary in the army will be less than the one with which the mobilized civilian applied for the same mortgage?
– In most cases it is excluded, – explains Ostapkovich. – Today, the salary of the army, even in relation to the leading industries, is much higher. On average, 150-200 thousand rubles. This is more than in the leading oil industry. Plus a social package, social security, full uniform. Well, maybe there are units that received more in civilian life than in the army. But these are, as a rule, highly qualified specialists, the same IT specialists. These, most likely, will be issued reservations, because they are more needed in production.

Loans for mobilized
A photo: Dmitry ORLOV
READ ALSO
All for the front, all for victory. How ready is the domestic "defense industry" for an offensive in Ukraine
We deal with a military expert, captain of the first rank of the reserve (details)