News
Deferment from mobilization for IT specialists in Russia, rules, who can get it, a list of IT specialties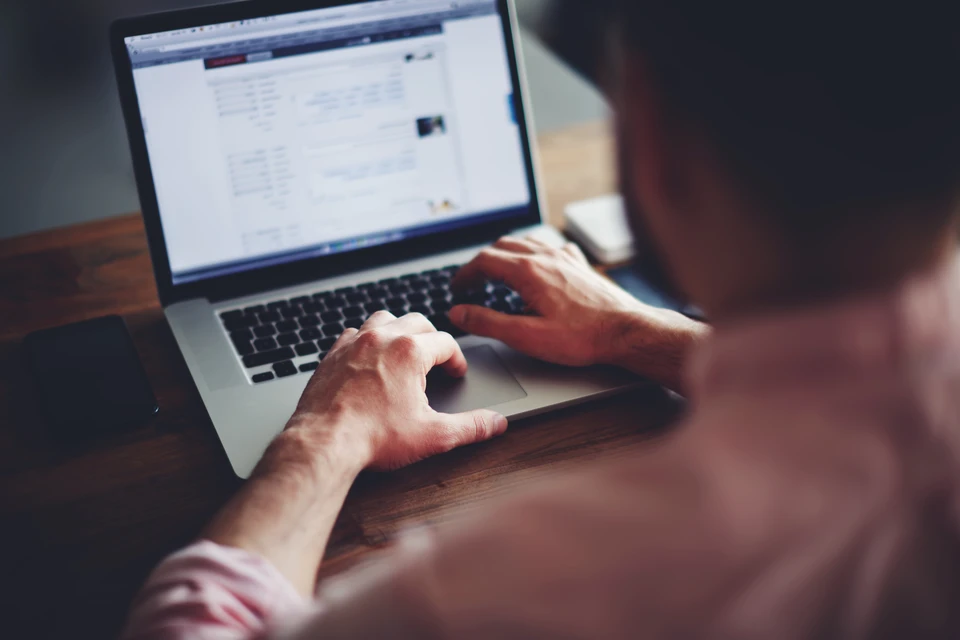 "Employees of IT companies are entitled to a deferment from partial mobilization" – everyone has already heard this phrase. But until now it was not clear which of the IT-brotherhood can count on the "booking". And so Mintsifry clarified this issue by explaining the rules for which IT workers can receive a deferment from mobilization.
Office approved "list of activities in the field of information technology", whose representatives can count on a deferment. If an organization makes a profit from one of these activities, then it can apply for registration in the register of an IT company. And its employees can count on a reprieve.
List of IT specialties that give the right to a deferment from the mobilization of IT specialists in Russia
There are 36 of these activities in total. Among them:
– creation of websites and databases,
– development or modification of computer programs,
– complex maintenance of IT infrastructure,
– provision of services in the field of robotics,
– production of radio-electronic and telecommunication equipment,
– development of computer games,
– provision of services for registration of domains (website addresses on the Internet),
– provision of services to protect information from computer attacks.
To obtain accreditation for an IT company, an organization must also fulfill other conditions:
– The share of revenue from activities in the IT-sphere should be at least 30% per year. This refers to the year preceding the year in which the application for accreditation is submitted.
– The average monthly amount of payments to employees three months before the application must be no less than the average salary in Russia or in the region where the company is registered.
By the way, the delay from mobilization – not the only perk. For example, IT companies are entitled to "zeroing" income tax until the end of 2024, reduced insurance premiums for employees, a moratorium on scheduled on-site tax audits until March 2025.