News
Deferment from conscription for mobilization in Russia 2022; Putin's amendments to the decree on military conscription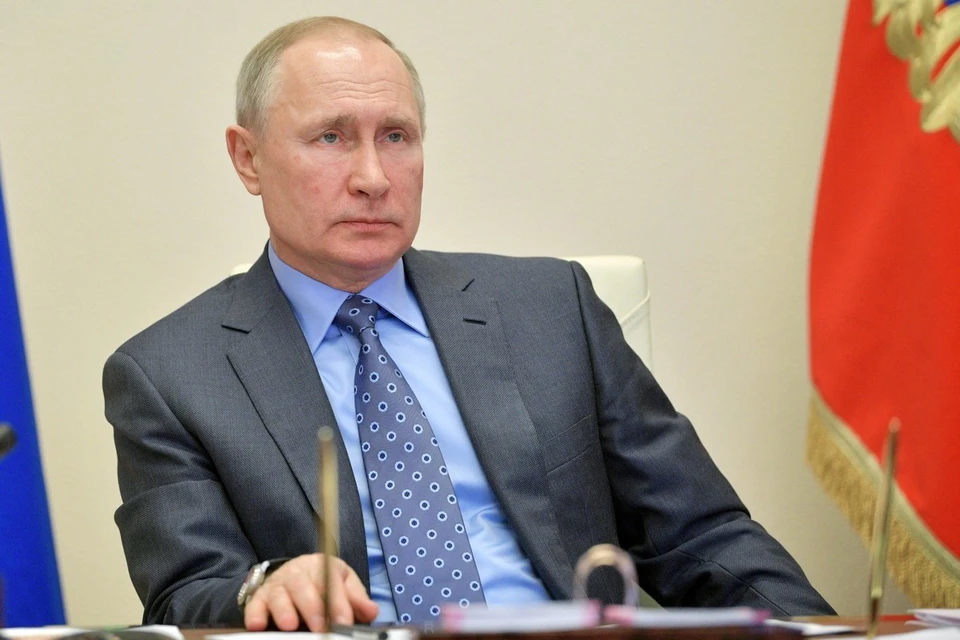 Russian President Vladimir Putin.
A photo: REUTERS
President Vladimir Putin clarified which of the Russians has the opportunity to receive a deferment from mobilization in Russia. On October 6, 2022, changes to the decree "On granting a deferment from conscription for military service for mobilization" were published on the official website of the Kremlin.
Postponement of conscription for mobilization in Russia 2022: presidential decree
According to the text, the following categories of citizens should receive a deferment from partial mobilization in Russia:
– Students who study for the first time in educational and scientific organizations (with state accreditation) of secondary vocational and higher education (including residency programs and internship assistant programs).
– Post-graduate students of educational and scientific organizations on training programs for scientific and scientific-pedagogical personnel.
– Students of organizations with higher and secondary vocational education (including programs for the training of scientific and scientific-pedagogical personnel in graduate school, residency and internship assistant) located on the territories of innovative scientific and technological centers.
– Seminarians of spiritual educational organizations, where ministers and religious personnel of religious organizations are trained.
The decree notes that it will come into force on September 21, 2022. That is, if someone from the updated list was mobilized, they will have to return him back to finish his studies.
READ ALSO
Who is now entitled to a deferment from mobilization in Russia: List of specialties
Business asks for a delay in the mobilization of plant directors and important specialists in Russia (more)