News
Dana Borisova announced the disappearance of her ex-husband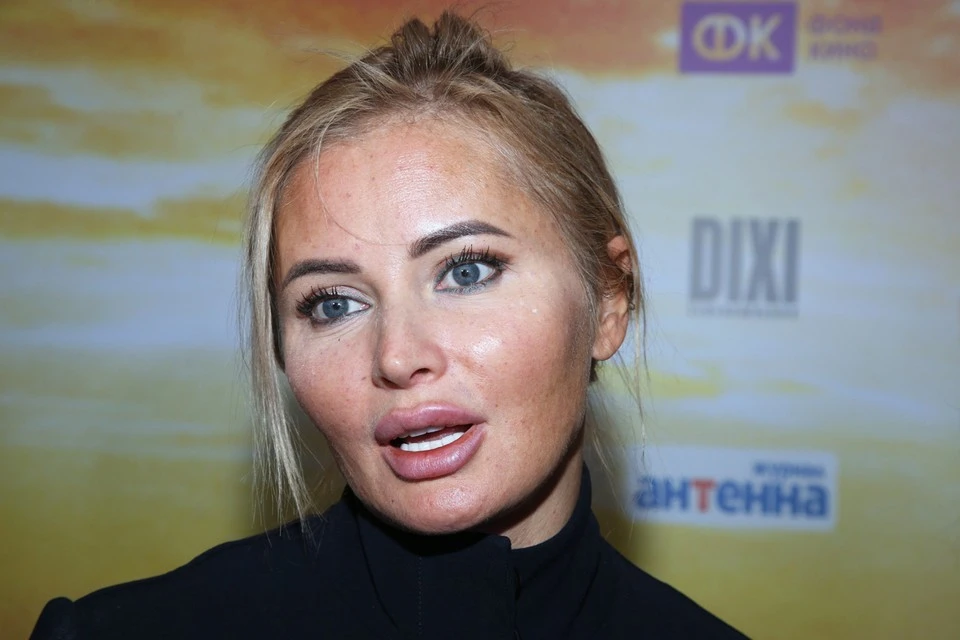 Dana Borisova.
A photo: Boris KUDRYAVOV
TV presenter Dana Borisova won in court: the 46-year-old blonde won her alimony claim. Dana is raising her 15-year-old daughter Polina alone. The father of the child, Maxim Aksenov, practically does not communicate with the family, and does not provide financial support. The TV presenter sued him and demanded that he help his daughter. And here is the decisive victory. But now a new problem has arisen: Dana has announced that her ex-husband has disappeared. Maxim disappeared and does not get in touch. So Borisov never received the money.
The TV presenter said that for a long time she put up with the fact that Aksenov was not helping her daughter. But in the end, her patience snapped, and she went to court. The judges looked into the circumstances of the case and ruled in her favour. Now the ex-husband must pay Dana 70 thousand rubles a month. However, he still doesn't. After the final court session, Aksyonov stopped communicating.
Dana believes that the former spouse could have staged his death or a serious illness. The blonde said that she would be closely monitoring what "starts to happen in this story."

Dana with her daughter Polina.
A photo: Boris KUDRYAVOV
Earlier, Dana told reporters that businessman Maxim Aksenov does not even want to see her daughter, although she lives in a neighboring house. In this situation, Dana said that she would be glad to send her ex-civil husband to serve the Motherland. True, the blonde has little hope that he will be called. Maxim did not serve before, so he is unlikely to fall under partial mobilization.
"I would be happy if a summons came," Borisova said. "MK". – Unfortunately, he did not serve, he does not have a military specialty, he did not even have a military department, because at one time his parents sent him to study in England. I think that some men just need to make a responsible decision at least once in their life.