News
Cyprus decided to make money on entry visas for Russians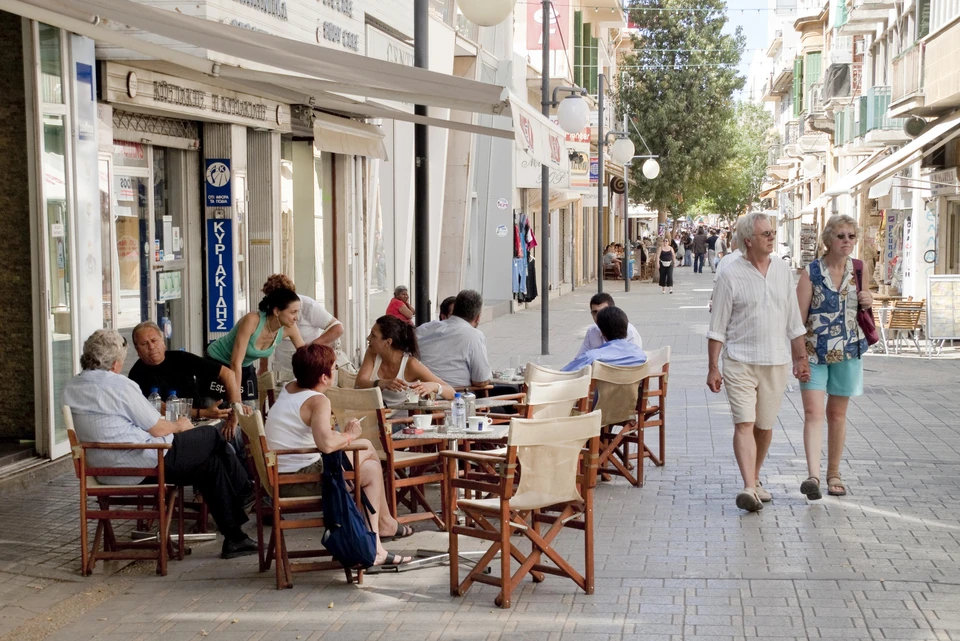 Registration of a national entry visa for Cyprus will cost 80 euros, for children aged 6 to 12 years old – 40 euros.
A photo: GLOBAL LOOK PRESS
The Cypriot government has confirmed that it will stop from December 1 this year. special visa regime for Russian citizens.
Previously, the issuance of a Cypriot visa for Russians was free. Now the registration of a national entry visa will cost 80 euros, for children aged 6 to 12 years – 40 euros. Embassy and consulates will accept payment in rubles.
Cyprus was one of the last in the EU to update its visa policy, although, in fact, the first steps in this direction were made by it earlier – in the spring the so-called. pro-visas issued to those who arrived on Aphrodite Island by direct flights. Since then, Cypriot national visas can only be obtained by applying in person at the diplomatic mission of Cyprus in Moscow, St. Petersburg, Krasnodar and Yekaterinburg.
Russian tour operators do not believe that this will in any way affect the tourist flow of compatriots traveling to Cyprus: the lack of direct flights and the decline of the former popularity of this destination have already reduced the number of people who want to relax there to a minimum.