News
"Credits went to the North": Banks raise interest rates on loans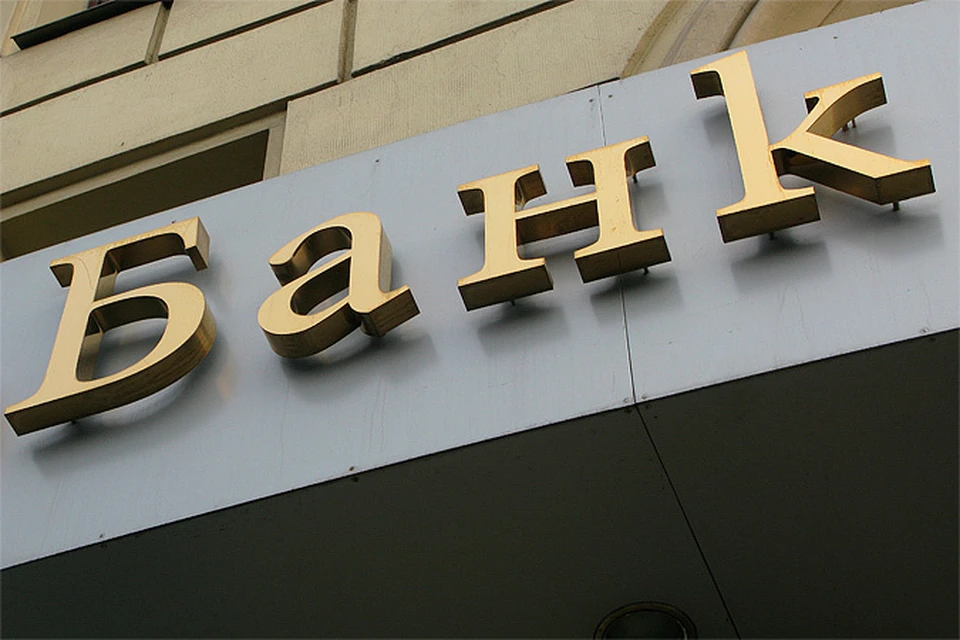 Banks are raising interest rates on all types of loans. According to the Finuslugi platform, the average cost of consumer (that is, not secured by collateral) loans increased by 1.7 percentage points in early October, to 20.5% per annum.
There are several reasons. First, the general uncertainty in the economy, which worsened after the start of partial mobilization. The current situation will definitely affect the income of borrowers. They are likely to go down. This increases the risk of non-returns. Secondly, changes in regulation. From October 1, banks are required to include the price of an insurance policy in the total cost of a loan. Without it, money is now almost never given anywhere. This could lead to a nominal increase in the cost of credit.
At the same time, banks do not impose any additional and more stringent requirements on borrowers. As before, only one in three receives approval. Loans are issued to everyone, including men of military age. True, with some limitations.
– We began to take a closer look at certain categories of customers. In particular, to men who apply for a loan for the first time. This is due to the fact that many potential borrowers, taking advantage of the situation, decided to collect debts and leave the country, – said KP.RU on condition of anonymity, one of the bankers.
Recall that last week the major Russian banks decided to raise the cost of mortgages. Now it is again more expensive than 10% per annum. True, preferential programs for the purchase of housing in the primary market continue to operate. The rate on them ranges from 2 to 6% per annum.
For comparison, inflation next year is projected at the level of 5-7%. This is the updated forecast of the Central Bank. Most loans are given by banks on individual terms. The upper level of interest rates on consumer loans is 35-37% per annum, calculated in Finuslugah.