News
Credit holidays for entrepreneurs during partial mobilization, benefits, conditions, for how many days they give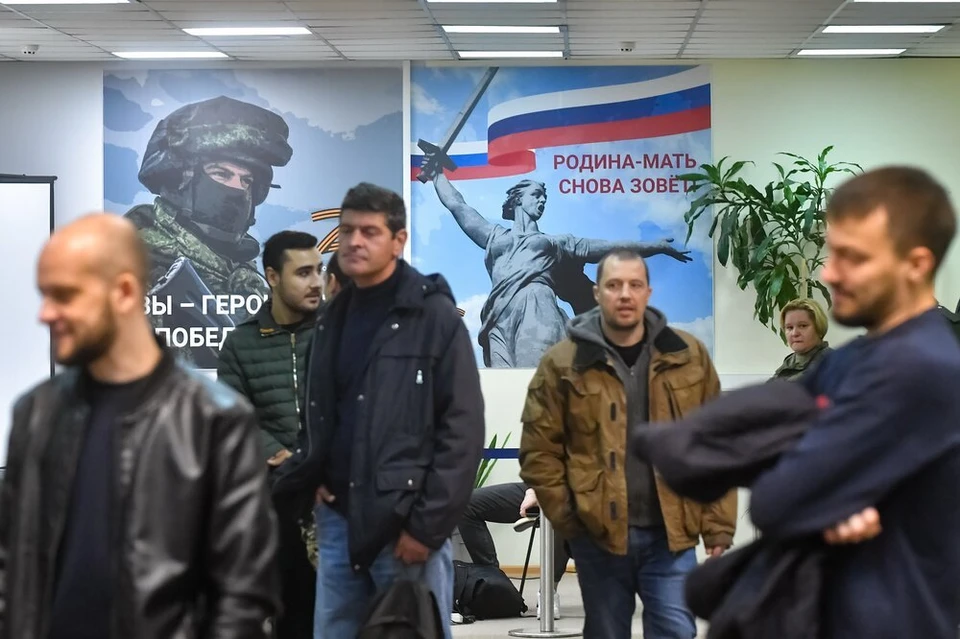 Businessmen who will be called up for partial mobilization will be entitled to credit holidays.
A photo: MOSCOW City News Agency
The founders of small and medium-sized businesses, who will be called up for partial mobilization, will be entitled to credit holidays. Such a bill is already being developed by the government. This was announced by the Deputy Head of the Ministry of Labor and Social Protection Olga Batalina.
– We are talking about those legal entities in which the sole founder is also the general director, – explained Batalina.
Credit holidays for entrepreneurs during partial mobilization, benefits and conditions:
Credit holidays are the time during which you can not pay the bank the loan debt and interest. Earlier, Vladimir Putin signed a decree according to which those who fell under partial mobilization, as well as contractors, can count on credit holidays.
Legal entities will be able to receive credit holidays on the same terms as individuals and individual entrepreneurs. Holidays will be issued for the period of mobilization plus 30 days.
Concessions for the period of mobilization for entrepreneurs
1. If the company fails to fulfill the state contract in a timely manner, its terms can be changed without penalty by agreement of the parties. At the same time, the entrepreneur will not be included in the register of unscrupulous suppliers. This will affect all government contracts that will be concluded before the end of 2023.
2. Eases will also apply to grants received from the state. If an entrepreneur received a grant, and then was called up for service, then he will be able to either suspend the grant without fines and penalties, or return the entire amount of the grant.
3. Entrepreneurs called up for military service by mobilization will be able to remain business owners.
4. For mobilized entrepreneurs, the deadlines for paying taxes and insurance premiums will be extended. The deadlines for the mandatory submission of declarations on taxes and insurance premiums will be postponed.
5. If, under a license, an organization requires the presence of employees with certain qualifications, and they are mobilized, then such an organization will not be considered a violator. Existing permits will be extended in a simplified manner. Some of these permits will be renewed automatically
Preferential conditions for calculating seniority will remain during mobilization
Citizens who are now receiving the so-called northern experience or experience, which entitles them to early retirement, will retain these benefits for the duration of mobilization, Olga Batalina explained. Such changes in the labor legislation are now being developed by the Cabinet. Batalina also recalled that earlier the government decided to count the period of service in the Armed Forces as both pension and seniority.