News
Coolio, author and performer of one of the most famous rap songs in history, Gangsta's Paradise, has died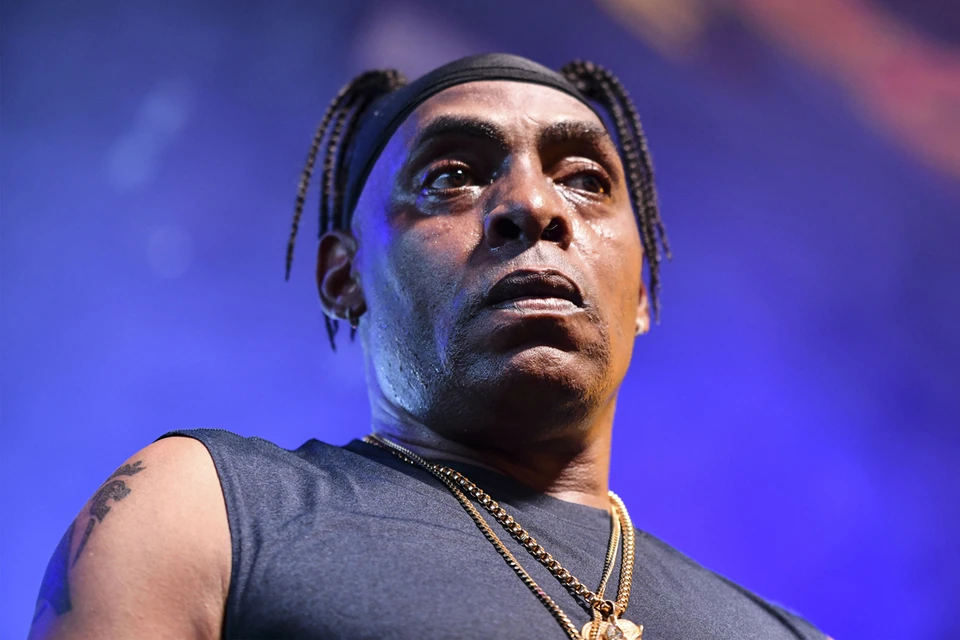 The artist's name was Coolio. Coolio – in slang it means something like "cool" or "healthy"
A photo: EAST NEWS
In the mid 90s Gangsta's Paradise sounded literally from every iron, what we have, what in America. This composition was written for the film "Dangerous Minds", where Michelle Pfeiffer played an ex-Marine; her heroine quit the army and got hired as a teacher in a poor school, in the most hooligan and difficult class. The film, however, went unnoticed in Russia. And the clip, where the same Pfeiffer looked with steely eyes at a black performer singing in front of her, was played on the then music channels to holes.
The artist's name was coolio(Coolio – in slang it means something like "cool" or "healthy"). In 1995, at the time of the release of Gangsta's Paradise, he was 32 years old. He grew up in the California city of Compton, the cradle of American rap, where the NWA group thundered in the second half of the 80s. In 1987, Coolio himself recorded his first single. In 1994 – the first solo album with the hit Fantastic Voyage.
Well, then there was "Paradise for gangsters." It began with a phrase from the psalm – "If I go through the valley of the shadow of death …" and continued with the original phrase "I will look back at my life and understand that I have left nothing." The song did not contain a single obscene word (a rarity for Coolio), because it used a fragment of Stevie Wonder's "Pastime Paradise", and Wonder was categorically against the fact that his song was in any way combined with foul language.
In general, Coolio believed that he wrote this song thanks to some kind of insight, as if she herself wanted to be born, and chose him as a "parent". In any case, her success was immediate and deafening. Not only did Gangsta's Paradise soar to the top of the charts in a dozen countries at once, it brought Coolio a Grammy and is now considered one of the greatest compositions in the history of rap music. And not only: Billboard magazine, for example, placed it in 85th place in the list of the greatest singles of all time. Many parodies have been invented for her, and she is definitely not forgotten until now: the number of views of the video on YouTube in the summer of 2022 exceeded one billion.
Well, Coolio released six more albums, but never achieved such success. He has appeared on TV shows like Celebrity Big Brother, published cookbooks and hosted related programs on TV. He was in trouble with the law (once, for example, for some reason he tried to smuggle a loaded pistol into the plane). He produced six children. And on September 28, 2022, he was found lifeless on the bathroom floor at his friend's house. It is assumed that the 59-year-old musician had a heart attack.