News
Chinese man who won a huge amount in the lottery decided to hide his luck from his wife and children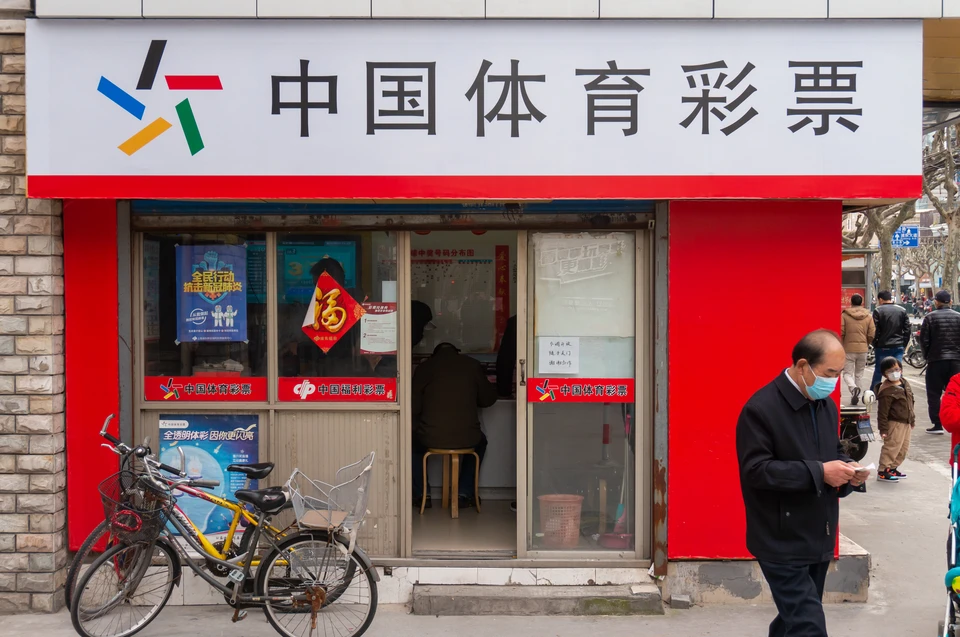 A resident of one of the southern provinces of China won a huge amount in the lottery: the winnings amounted to 219 million yuan (almost 2 billion rubles).
The lucky man said that he would not talk about the wealth that had fallen on his head either to his wife or children. "I worry that they will become arrogant and lazy because of this," he explained his decision.
Hiding his real name behind the pseudonym "Mr. Lee", the man came to collect the prize in a mask.
He also said that he spent about 80 yuan (about 700 rubles) on 40 lottery tickets, and he filled each of them with the same combination of numbers.
Each ticket won and brought "Mr. Lee" millions.
Easy money did not make the Chinese callous – he donated 5 million yuan to charity.
As a result, after making a donation and paying taxes net, he will get 43 million yuan (365 million rubles).
The man also admitted that he had been betting on the same combination for the past few years. According to him, it was these numbers that seemed "pleasant" to him.
In general, he has been buying lottery tickets for ten years, but before that he rarely won, a maximum of 10-15 yuan.