News
Chinese authorities tighten quarantine – KP.RU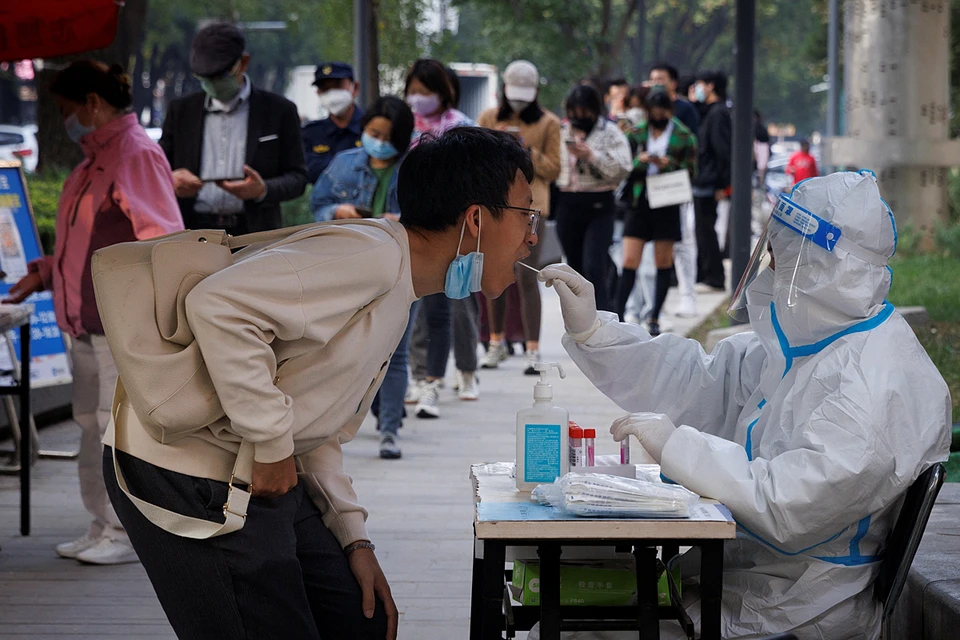 Incidence in China comes as preparations for Congress of the ruling Communist Party
A photo: REUTERS
Chinese authorities made a decision on tightening measures to combat the coronavirus after the number of new cases tripled.
Quarantine was introduced in the city of Fenyang (Shanxi province), and now strict restrictive measures have been announced in Hohhot, the administrative center of the Inner Mongolia region.
It is reported that Hohhot, whose name is translated into Russian as "Blue City", will be closed to vehicles and passengers from other regions of the country. It is not yet known about specific restrictions in the city itself with a population of about 3.5 million people, but most likely, the measures will be quite tough, since during the pandemic, the Chinese authorities have learned how to effectively stop the outbreaks of coronavirus.
In Hohhot, about 2,000 new cases of coronavirus infection were detected in less than two weeks.
The increase in the incidence in China comes against the backdrop of preparations for the congress of the ruling Communist Party, which is held every 5 years, and the country's authorities do not want to take risks. Many hope that after the party congress the restrictive measures will be eased.