News
Children Lisa and Harry are taken away from Maxim Galkin*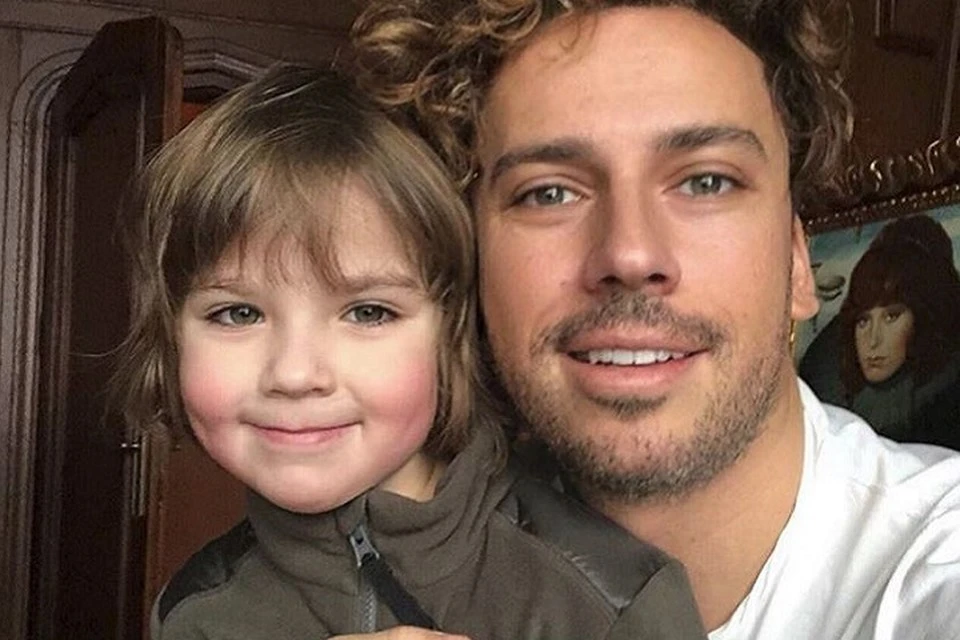 Maxim and Harry Galkin
A photo: social network
per family Alla Pugacheva and a foreign agent Maxim Galkin* complained to law enforcement agencies. According to the applicant, a father like primadona's husband, can harm his children Lisa and Harry. The possible non-traditional orientation of the artist and his negative statements about the special operation are indicated as the reason.
The prosecutor's office of the Moscow region is conducting an investigation into the allegations of violations of the rights of Lisa and Harry Galkin. According to lawyer Yaroslav Mikhailov, the behavior of their father Maxim Galkin adversely affects children, their mental and physical health. The applicant refers to some sordid rumors, according to which "Galkin is a homosexual and spoke negatively about the special operation."
"Galkin is raising two minor children: daughter Elizabeth and son Harry, born on September 18, 2013 by a surrogate mother. The upbringing of young children in a homosexual family will undoubtedly harm their mental and physical education. In this connection, I would think about the need to take measures to prevent the upbringing of young children by Galkin," he quotes RIA FAN Mikhailov's statement.
It is worth noting that the lawyer received a response from the Moscow Regional Prosecutor's Office. It says that "the appeal was registered and transferred in accordance with the competence to the Naro-Fominsk city prosecutor's office."
It is worth noting that Galkin is currently touring Europe. Alla Borisovna at the end of September she returned to Israel with her children.
* The Ministry of Justice of the Russian Federation included Maxim Galkin in the list of individuals-foreign agents