News
Catch up and overtake … Mexico: experts predicted what will happen to the Russian economy by 2050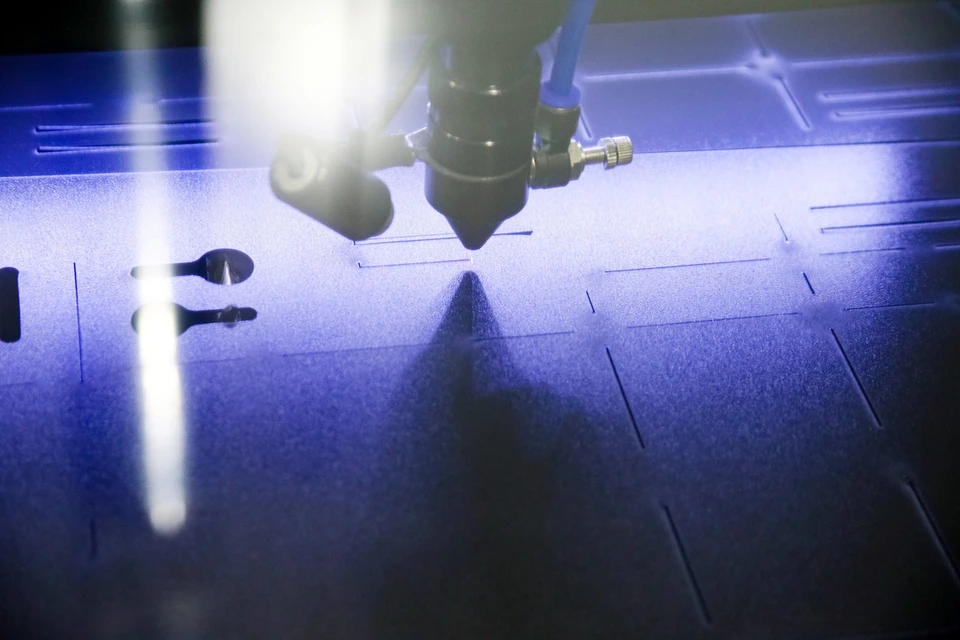 A technological breakthrough is needed for accelerated development
A photo: MOSCOW City News Agency
Russia predicted weak economic growth. Such a forecast is contained in the article Director of the Institute for National Economic Forecasting (INP) RAS Alexander Shirovwrites RBC. In the coming years, the economy will grow at an average of 2% per year. And by the middle of the century, the rate will drop to even 1 with a small percentage.
This so-called "inertial" scenario. That is, he assumes that there will be no significant changes in our economic policy. We will, as before, live off the export of our natural resources, and innovation will be bypassed due to sanctions. Plus, demographic problems will also be superimposed.
– Such rates, especially in the conditions of external economic restrictions, will not allow to keep competitiveness of the Russian economy, – Alexander Shirov states.
Naturally, on average, the world's development rates will be much higher – in the region of 3 – 5% per year.
– This will lead to the fact that by the middle of the century Russia will roll back in the world rankings to the end of the second twenty. That is, with a high degree of probability, it will yield to the nominal size of the economy of Indonesia, Australia and even Mexico, – believes Georgy Ostapkovich, Director of the Center for Market Research at the Higher School of Economics.
RAS experts offer a recipe – they say, it is possible to increase the growth rate of our economy through … (drum roll) the use of new technologies, reducing the share of imports and increasing production efficiency.
– For accelerated development need a technological breakthrough, focus on the knowledge economy and investment in human capital. In education, health care, science. If people are literate and healthy, they themselves will raise the economy. They will figure out better where to build a machine-building plant, and where a dumpling factory, – adds Georgy Ostapkovich.
For this, a favorable business climate is still needed. Then both technology and efficiency will follow. And here it is just not enough. True, making predictions for 30 years ahead is, in principle, a very strange thing now.
– Try to make a forecast even for a quarter. You still can't guess. This year, the Ministry of Economic Development and the Central Bank began with estimates of a fall of minus 10 and minus 12% of GDP. Then every month gradually decreased. And now we have reached 2 – 2.5% drop. And what will happen in 2050?! Either the donkey dies, or the padishah, no one will remember, – Ostapkovich believes.
For comparison, in the fat zero years, our economy grew by an average of 6-7% per year. And China for several decades since the late 80s has shown rates comparable to 10% every year. Now the Chinese economy is slowing down. But, for example, last year the Chinese GDP added about 8%, and the Russian one – 4.7%.
READ ALSO
Most Popular Bank Tricks: Cheap Loans and Unnecessary Insurance
How not to fall for financial tricks of banks (more)
The Central Bank lowered the key rate to 7.5% per annum: what does this mean for the Russian economy
Monetary easing cycle continues (more)