News
Canadians don't want to see Charles III on dollars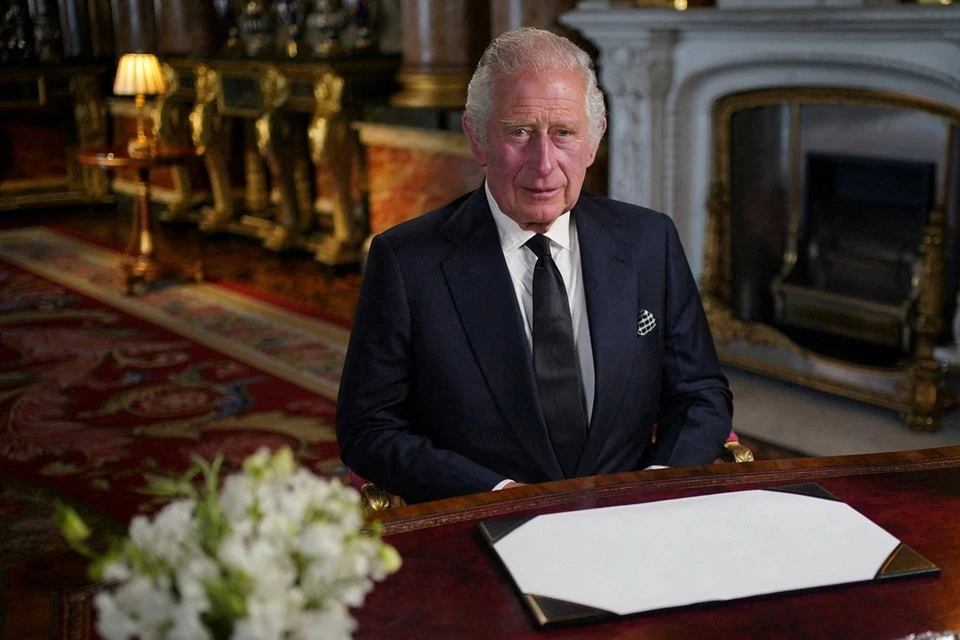 Canada is part of the British Commonwealth, and the British king is the formal head of the Maple Leaf Country
A photo: REUTERS
death of the queen Elizabeth II and accession to the British throne ex-Prince Charles should lead to a change in the appearance of Canadian money.
Canada is part of the British Commonwealth, and the British king is the formal head of the Maple Leaf Country.
Traditionally, because of this, Canadian dollars – paper and metal – have always flaunted images of the Windsors.
But now it turns out that the majority of Canadian citizens do not want to see the face of the new king on banknotes and coins.
The Canadian Mint said the changes will take some time, and the design of the new money has yet to be finalized.
In the meantime, polls show that Canadians do not expect such innovations.
Every second citizen of the country (56%) spoke out against the appearance of a portrait of Charles III on Canadian money, about a quarter of citizens (24%) look at the changes positively, and one in five (20%) does not know what he wants at all.
At the same time, only a third of the polled citizens supported the preservation of the constitutional monarchy in the country, while 44% of respondents believe that the time has come to change the country's social system. Just like with banknotes, one in five Canadians (21%) do not know what they would like to see their country in the future.
As far as money is concerned, even some of the Canadian citizens who advocate the preservation of the monarchy are sure that there are many compatriots whose faces could appear on Canadian dollars instead of the new king of Great Britain.