News
Canada refused to swear allegiance to the British monarch Charles III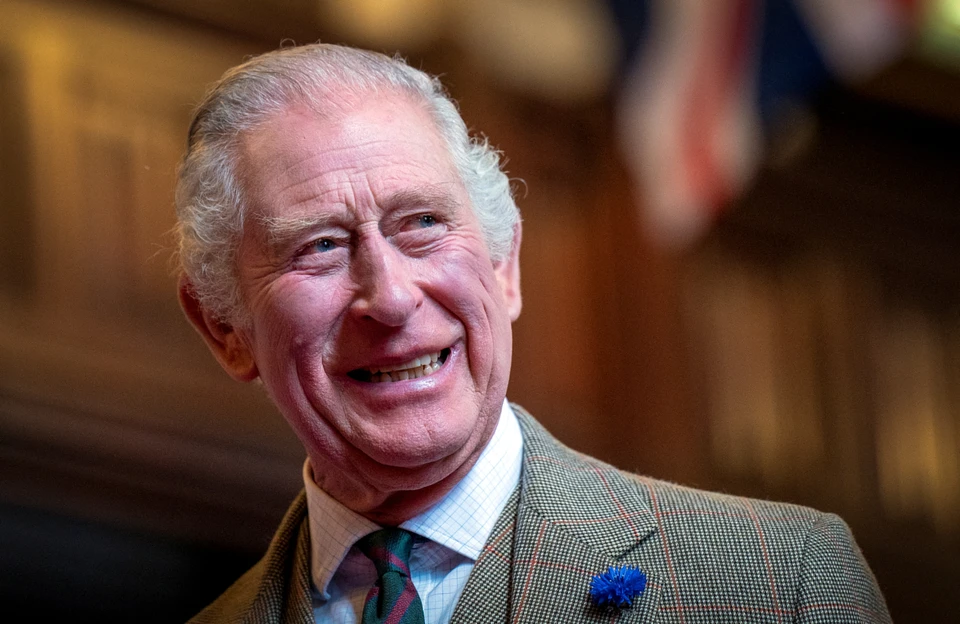 British King Charles III is the formal head of Canada.
A photo: REUTERS
The real betrayal of the monarchy has matured on the shores of distant and cold Canada. It turned out that some of the deputies are not going to swear allegiance to the heir of the late Queen Elizabeth II – Charles III.
The embarrassment occurred in the regional parliament of Quebec – that part of Canada where a significant part of the population speaks French. The Bloc Québec party, which also advocates independence from Canada, refused to swear allegiance to the king of the former metropolis. The 14 newly elected deputies of the movement declared that they would not participate in this procedure, which is mandatory under local law for them to take office, baffling many politicians and lawyers.
Against this background, the head of the Quebec Bloc, Yves-Francois Blanchet, submitted to the House of Commons a proposal to start the process of turning the monarchy into a republic. His initiative was successfully "filled up", but Blanchet is also pleased that he managed to "make a stir" and show the Quebecers that "politicians at the state level prefer to support the king, not the people."
– This is something from the past, almost an archaeological phenomenon, it is also humiliating, – Blanchet characterized the fact that Charles III is the formal head of Canada. He also added that Canadians remain "a subjugated people who must take an oath to the monarch who subjugated them."
Quebec politicians in general have long been "sharpening their teeth" on the monarchy and are more in favor of a republican form of government. And this despite the fact that the royal administration from London is of a protocol and ceremonial nature, and the real power belongs to the elected parliament and government.
The accession to the throne of Charles III generally forced many to talk about the possibility of the collapse of not only the Commonwealth of Nations (which unites the countries that were colonies of London), but also the United Kingdom itself. For example, the Scottish separatists in the 2014 referendum lacked only 5% to secede from the UK, and given the current global turbulence, and even Brexit, supporters of independence may well gain an advantage.
In confirmation of this, a couple of days ago, the first minister of Scotland, Nicola Sturgeon, called for early parliamentary elections, hinting that the new head of government, Rishi Sunak, is not quite to the taste of the inhabitants of this part of the still united Britain. She also stated that she discussed with Sunak the issue of holding another referendum on independence.
As writes "Telegraph"in turn, Sunak said that he did not intend to hold another vote on independence, demanding that Sturgeon respect the "clear no" expressed in 2014.