News
Canada finally decides to rename the Swastika Trail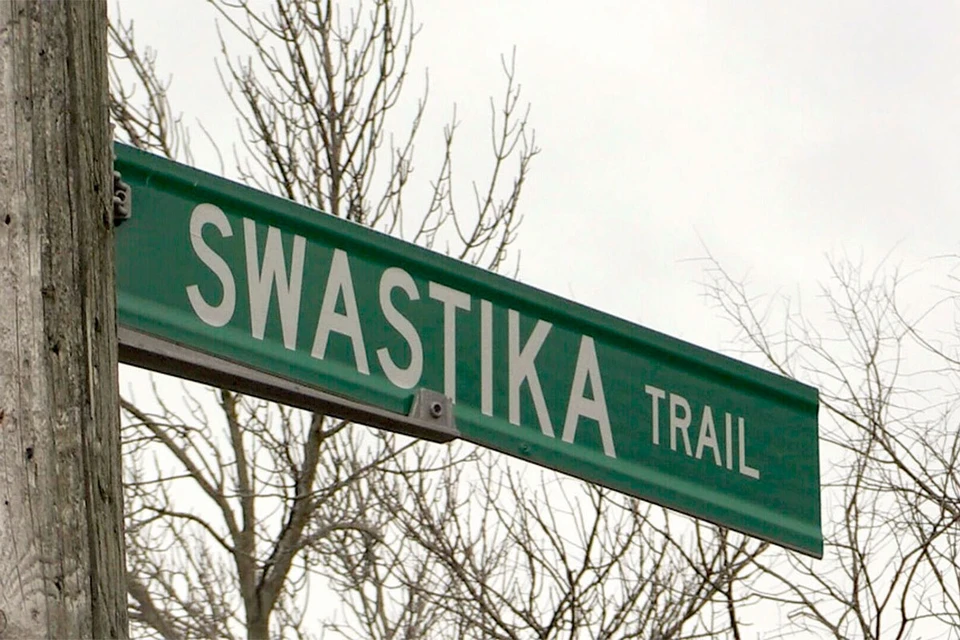 The authorities of the small Canadian town of Puslinch in the province of Ontario have decided to rename the Swastika Trail street (swastika trail).
A photo: YouTube
The authorities of the small Canadian town of Puslynch in Ontario have finally condescending to the requests of the inhabitants and decided to rename the street named after the swastika – Swastika Trail (swastika trail).
This was told by the Canadian media, citing a local resident Randy Guzar.
According to Guzar, many years ago he met a girl and was taken aback when he heard the name of the street on which her house is located. At first, the man thought that his girlfriend was joking, but later he convinced himself that this was true.
After some time, the young people got married, and then for many years they tried to get the authorities of the town with a population of about 7,000 people to rename the name of this street.
Other townspeople also joined them, but Puslinich's fathers were deaf to their demands. Or maybe the name gave someone pleasant memories of the past, when Canada took a lot of Nazi criminals.
The situation changed only after new people came to the city council, who moved the matter forward.
"The Swastika Trail has stained the reputation of our community for decades. We thank the locals who never gave up their fight to change the name of the street, and we are grateful to the city administration, which realized that this name was inappropriate, said Jaime Kirzner-Roberts, director of the Simon Wiesenthal Center.