News
Buyers of prefabricated wooden houses will receive a 10% discount on their cost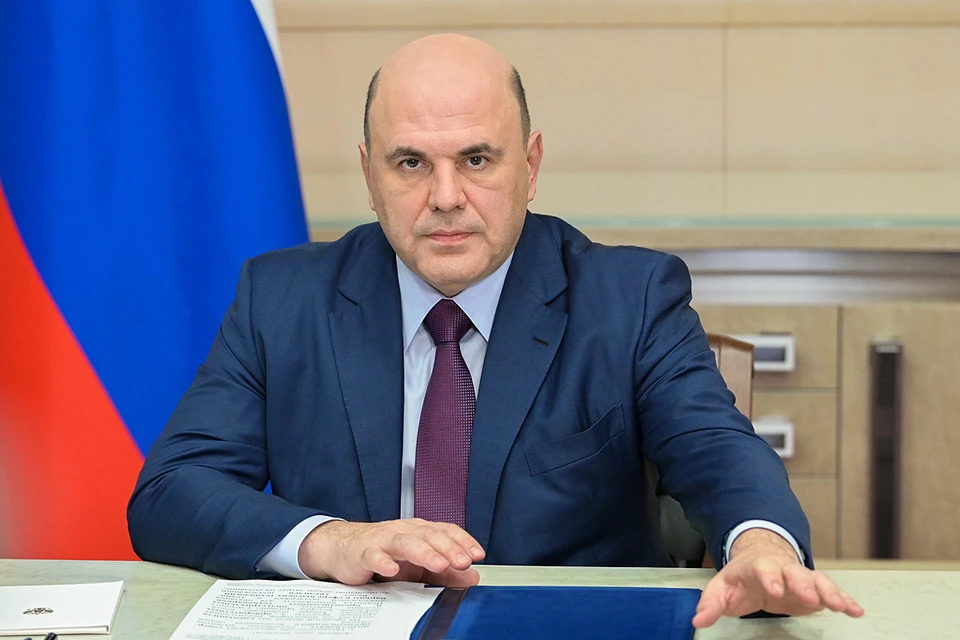 The government promises to allocate at least 300 million rubles a year for subsidies. Photo: Alexander Astafiev/POOL/TASS
The government decided to spur demand for prefabricated wooden houses. To do this, their production will be subsidized. Manufacturers of houses will receive assistance from the state, and buyers – discounts.
As Mikhail Mishustin said at a meeting with his deputies on Monday, the government has prepared a decree on the procedure for providing subsidies to manufacturers of wooden houses. To receive a federal subsidy, you will need to participate in the competition of the Ministry of Industry and Trade. True, not everyone will be allowed to compete. To do this, entrepreneurs must fulfill a number of conditions. First of all, the price of a factory wooden house should be no more than 3.5 million rubles, and the production facilities of the enterprise should be located in Russia. The second condition: buyers of such houses must receive a discount of up to 10% of the cost. And so that the discount does not turn out to be an empty sound, it must be fixed in the contract with the buyer.
The government promises to allocate at least 300 million rubles a year for subsidies.
"Such measures will give people more opportunities to purchase their own homes and support the demand for prefabricated wooden houses, while maintaining jobs and employment in industries," Mikhail Mishustin said.
Mishustin recalled that earlier the Cabinet launched preferential mortgage programs, including for the construction of individual houses.
– It is important to reduce costs per square meter so that citizens can buy affordable housing and the demand for construction industry products remains on the market, the prime minister said.
At the meeting with the Prime Minister, the repair and construction of schools was also discussed. As Deputy Prime Minister Tatyana Golikova said, the school overhaul program will continue in 2023. Almost 67 billion rubles will be allocated from the treasury for this. Thanks to this, more than 1,500 schools will be repaired in Russia by next September. For comparison, 1,049 schools have reopened this year after major repairs. After listening to Golikova's report, Mishustin noted that the development of the whole country depends on the conditions under which children study and teachers work.