News
Budget revenues from taxes increased by 18% in 2022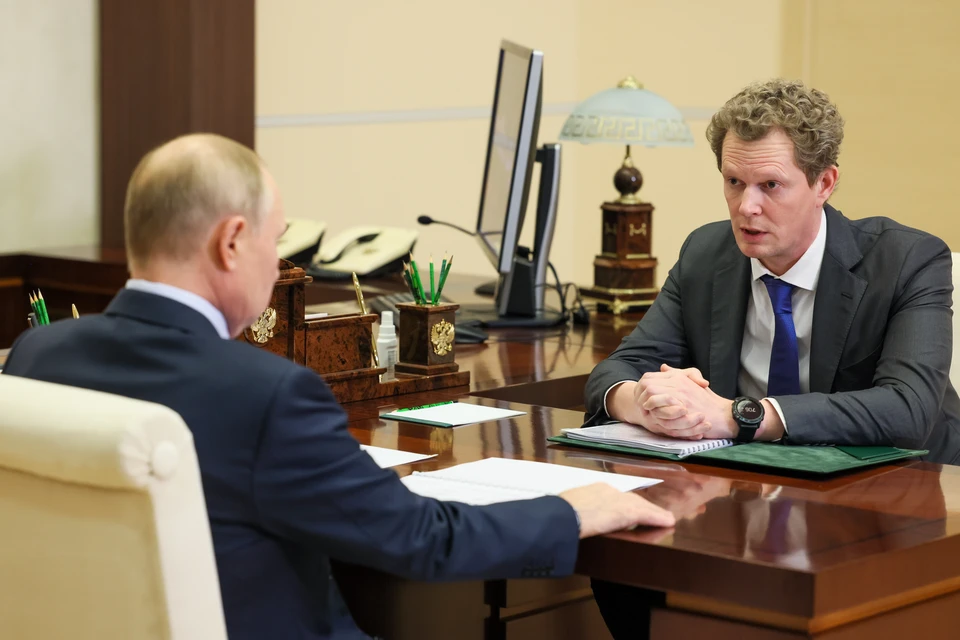 Russian President Vladimir Putin and head of the Federal Tax Service Daniil Yegorov during a meeting in Novo-Ogaryovo. Photo: Mikhail Metzel/POOL/TASS
– Let's start with the main question – collection for ten months, – Vladimir Putin at a meeting with Head of the Tax Service Daniil Egorov went straight to the point.
– We have received 27.4 trillion in ten months. This is 18% more than last year, the financier reported.
It's about the consolidated budget. If we talk purely about the federal, then it has grown by 20%, regional – by 15%.
– We expect that we will maintain these rates by the end of the year and overcome, in fact, the Rubicon of 30 trillion rubles – we will have a consolidated budget of 33 trillion rubles– added Yegorov.
The chief tax official noted that the Ministry of Defense quickly passed on information about all those mobilized. After all, now the Federal Tax Service must ensure that the fighters at the front receive their credit holidayseven if they did not have time to reach the bank.
– 5 days to transfer business by proxy. Not a little? the President doubted. We are talking about the time that is given to businessmen to transfer cases to someone before they are mobilized.
– This deadline is to hand over the documents and register them. Now you can do it remotely, – Egorov assured that five days is enough.
Well accelerated the processing of tax deductions. Now they are made not in 4 months, but in 12 days.