News
Brother refused to bury Boris Moiseev, who died in agony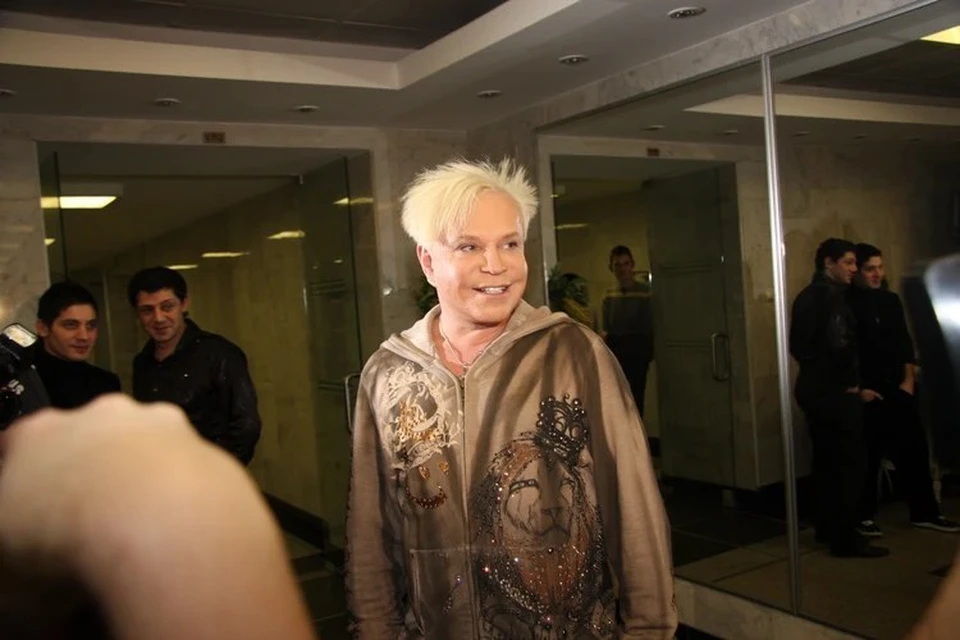 Boris Moiseev
A photo: Archive "EG"
Brother Boris Moiseev has lived in Canada for many years. Marx Tolkach did not visit the singer, who was shattered by a stroke, and is not going to bury him. While about death famous relative he learned from reporters. They called the man to ask if he was going to Moscow.
Brother Boris Moiseev admitted that he will not be able to say goodbye to a star relative, he told KP.RU. Marx Tolkach also refused to come to the funeral.
I won't be able to come to the funeral. Firstly, I am 82 years old, my health is not the same. And secondly, I don't even have anywhere to go: Sergey Gorokh (the director of the artist, to whom he bequeathed his property in Moscow. – Ed.) Has long seized his brother's apartment, – said Marx Mikhailovich.
famous singer died at the age of 69 in his apartment in Moscow. The vocalist suffered three strokes that left him paralyzed.
People's Artist of Russia left behind a rich legacy. Of real estate, Moiseev has three apartments in the center of Moscow.
Apartments on Krasnoproletarskaya streetin which he lived, with an area of ​​115 square meters, cost about 70 million rubles.
Living space in Maly Peschany Lane and on Sadovaya-Sukharevskaya Street also costs a lot of money. There is also real estate in Bulgaria, 15 km from Burgas airport. It costs about seven million rubles.
"As far as is known, he did not give them up. His main income is from works, which are still in active use today. He managed to register the rights to 200 pieces of music, including Blue Moon. On average, they brought in an income of about 7-10 million rubles a year. But most often it was not songs that were used, but his choreography. FAN familiar artist.
Boris Mikhailovich never had a wife and no children. There is no information about when and where Moiseev will be buried.
READ ALSO
The brother of Boris Moiseev voiced what he did not have time to say to the artist during his lifetime
The elder brother of Boris Moiseev refused to participate in the war for the inheritance of the artist (details)
The brother of Boris Moiseev accused the director of the singer of his death
Marx Tolkach is sure that with proper care, Boris Moiseev would be alive and well (details)