News
Britain's Prince William became the owner of the prison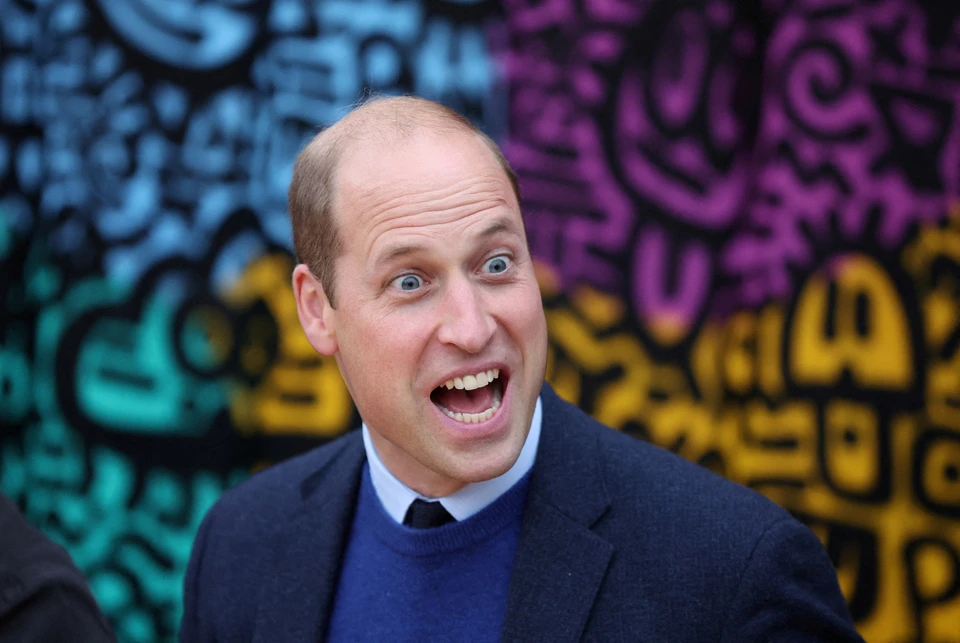 William, Prince of Wales.
A photo: REUTERS
After the death of Queen Elizabeth II of Britain, Prince Charles became King Charles III, and his estate, according to tradition, passed to his eldest son, William, who became crown prince. Among the inherited prince is the men's prison HMP Dartmoor, located in the English county of Devon.
The construction of the prison was caused by the need to accommodate a large number of prisoners of war who fell into the hands of the British as a result of the war with Napoleonic France, writes New York Post.
Within three years, on the Dartmoor Highlands, where the national park is now located, the prison itself was created, consisting of several buildings, and a fence was erected around the protected area.
The first prisoners from among the French prisoners of war began to enter the prison in 1809. At a certain period, the number of prisoners in Dartmoor reached 6 thousand people, but soon the wars ended and the prison was empty. In 1850, it was rebuilt and adapted to contain civilian prisoners, and they began to imprison the most dangerous criminals from all over the island – murderers, gangsters and maniacs – for long periods. In the early 2000s, the regime in the prison was softened and criminals were sent here with much lighter sentences.
In addition to its penitentiary significance, the HMP Dartmoor prison is also considered an architectural monument.
In recent years, it has implemented programs to provide convicts with the opportunity to acquire new skills for employment after release.