News
Boris Titov: "State support for winemaking will be measured not only in decalitres of products, but also in new jobs"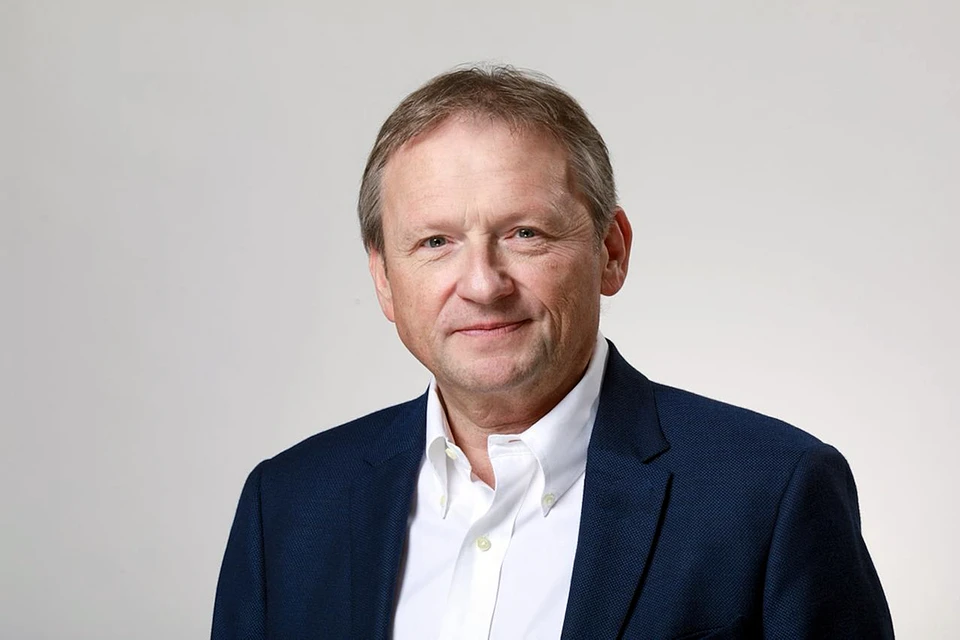 Boris Titov, owner of the Abrau-Dyurso group of companies
After the adoption of the new law "On Viticulture and Winemaking in Russia", the structure of raw material supplies for wineries has changed a lot – the main focus is on expanding the area of ​​vineyards within the country.
State subsidies have made it possible in recent years to significantly increase the raw material base of the industry. According to the Ministry of Agriculture, in 2022 the area of ​​vineyards in the country for the first time in the last twenty years can exceed the bar of 100 thousand hectares. However, this is still more than one and a half times less than it was in the RSFSR at the time the anti-alcohol campaign began in the 1980s.
On November 24, a section of the Russian Wine Forum will be held under the title "Economic support and regulation of the wine industry". Moderator – Boris Titovowner of the Abrau-Durso group of companies.
"In contrast to Soviet practice, the development of winemaking in modern Russia entails not only an increase in output," notes Boris Titov. "Today, domestic vineyards are tourist sites, so we can safely assess the relationship of state support with the prospects for the development of the hospitality industry."
What will Russian winemaking look like in the new global economic conditions? How is the domestic consumer market changing? Which tendencies, laid down now, will continue for years to come, and which ones can change in accordance with the conjuncture? Should we expect an explosive growth in the domestic tourist flow and an equally rapid development of enotourist clusters? How many new jobs in the southern regions can arise with the successful continuation of state incentives? What return from the development of the industry will the budget receive?
Representatives of business and the state will look for answers to these questions together.
Among the participants of the section:
Sergey Altukhov, Deputy of the State Duma of the Russian Federation
Victor Evtukhov, Secretary of State – Deputy Minister of Industry and Trade of the Russian Federation
Alexey Sazanov, Secretary of State – Deputy Minister of Finance of the Russian Federation
Svetlana Orlova, Auditor of the Accounts Chamber of the Russian Federation
Veronika Nikishina, General Director of Russian Export Center JSC
Anatoly Korneev, Vice President of Simple Group
Alexander Kretov, Managing Shareholder of Ariant Group of Companies
Emil Omarov, General Director of Derbent Wine Company LLC
Section of the Russian Wine Forum "Economic support and regulation of the wine industry" will be held on November 24 from 10:00 to 11:30 at the Banquet Hall of the Radisson Collection Hotel (Kutuzovsky Prospekt, 2/1, building 1).
You can read about the program of the event link.
The event is organized by the Roscongress Foundation and the Association "Federal Self-Regulatory Organization of Winegrowers and Winemakers of Russia" with the support of the Government of the Russian Federation. Co-organizer – Rosselkhozbank.