News
Boris Moiseev could have been killed: what the results of the autopsy showed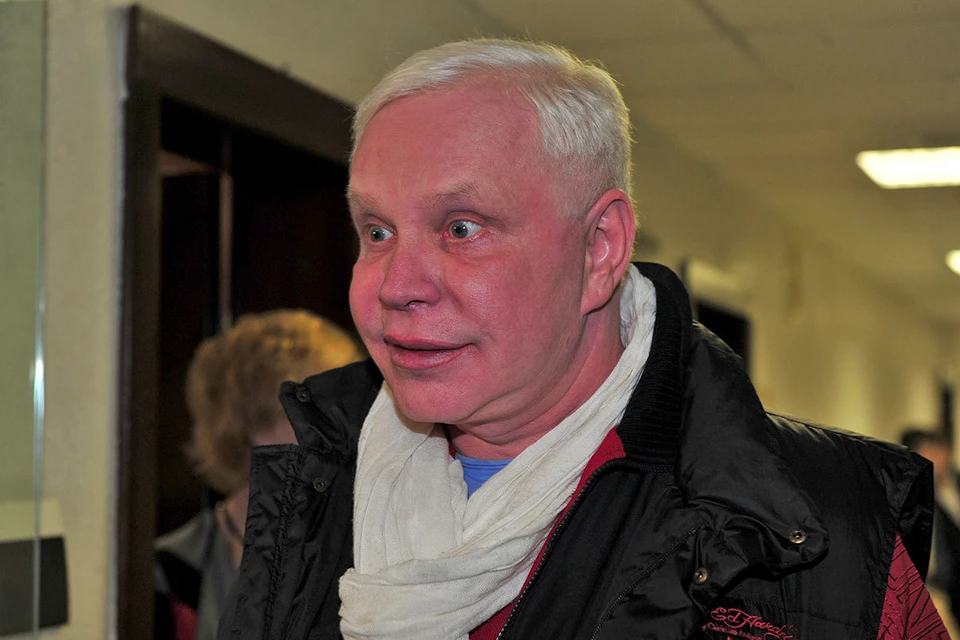 Singer Boris Moiseev
A photo: Evgeniya GUSEVA
The fact that the Investigative Committee of Russia is conducting a check on the fact of death Boris Moiseevworking out two versions – "murder" and "causing grievous bodily harm resulting in death," the public learned after the artist's funeral. This news caused a lot of questions among the townsfolk, one of which is how to prove a crime if the singer has already been buried? And in general, what kind of verification is this, on what grounds? Or is it standard procedure?
"I'll note right away that not every deceased person is subjected to such a check, which means that there are signs that indicate a crime," explained KP.RU star lawyer Andrey Aleshkin. – There are only two options when the investigation works out the criminal version. In the first of them, the snag lies in the autopsy procedure: if during the pathoanatomical examination of the body of Boris Moiseev, circumstances were revealed that indicate a violent death, the corresponding conclusion is transferred to the investigating authorities. In the second case, the investigation begins a check on the appeal of relatives or publications in the media. And as is known from the press, Moiseev's brother suspects the director of the singer Sergei Gorokh of being involved in the tragedy. Perhaps an application has been made. In other cases, the verification of the SC is not carried out.

Meanwhile, according to the lawyer, the presence of suspicion is not an obstacle to burial.
– The morgue has already done all the necessary tests and studies, took blood samples, etc., in order to subsequently check for the presence of poisons and potent medicines. After all, it is possible that Boris Moiseeva himself took some medication: the version of suicide cannot be ruled out either, – lawyer Aleshkin added.
MEANWHILE
And what about Shatunov?
Fans of Yura Shatunov, even three months after his death, are rocking in social networks version of the singer's murder (in particular, poisoning) and demand to bring some murderers to justice. One of the main arguments of the fans is the hasty cremation of the idol. Like, this is a suspicious moment: they burned the body – and the ends are in the water.
So is it possible that in the case of Shatunov, by analogy with the case of Moiseev, the investigation can now begin checks?
"As for cremation as a way to hide evidence: there is some truth in this, because if necessary, it is no longer possible to exhume the body, and nothing can be determined from the ashes," Andrey Aleshkin noted. – However, it is extremely difficult to imagine that they can start checking now. The relatives had no complaints, and the autopsy showed nothing criminal. There were simply no grounds for a criminal case. If the death of Yuri Shatunov was criminal, no one would have allowed the body to be burned.